American Horror Story (AHS) is one of the finest horror TV Shows. This show reinvented the horror genre in terms of TV. It is no surprise that this show has been on the air for more than ten years now. However, we need to determine which are the best seasons of American Horror Story.
American Horror Story has been renewed for three more seasons. This means that the show's popularity is still rising. Moreover, a spin-off show titled "American Horror Stories" has also been released. Its second season will premiere next month, but we will focus on the first show.
So today, we are ranking all the seasons of American Horror Story from worst to best. The show has a total of 10 seasons so far, and we will determine the best seasons of American Horror Story.
Best Seasons Of American Horror Story
We will rank the best seasons of American Horror Story from bad to good. This list is based on public choice with some addition of my opinion. So, your ranking may be different from mine.
Before we proceed, I'd like to give a spoiler warning. With that said, let's jump right into it.
10. Double Feature (Season 10)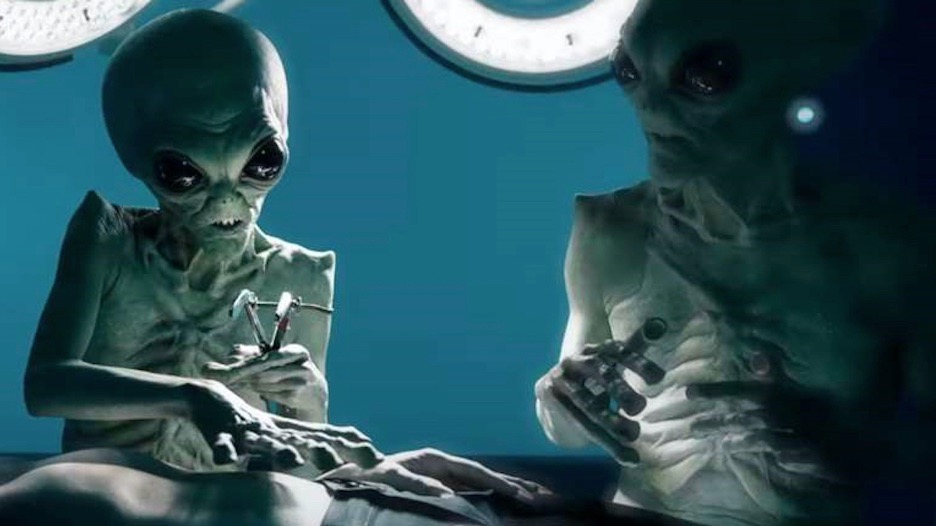 The most recent season of American Horror Story was titled "Double Feature." It was the 10th season of AHS, and the season debuted on FX and Hulu on August 25, 2021. The season featured 10 episodes in total.
This season followed the concept of "Double Feature," which was quite common in the 50s. In a "Double Feature," theaters would show two movies for the price of one. However, this concept didn't translate well for AHS, which is why this season is low on our list.
Double Feature was very experimental for the creators of AHS. For the first time in the show's history, a single season featured two stories titled Red Tide and Death Valley. This decision was quite decisive since the first half of the season, Red Tide, was very good as compared to the second half, Death Valley.
---
9. Roanoke (Season 6)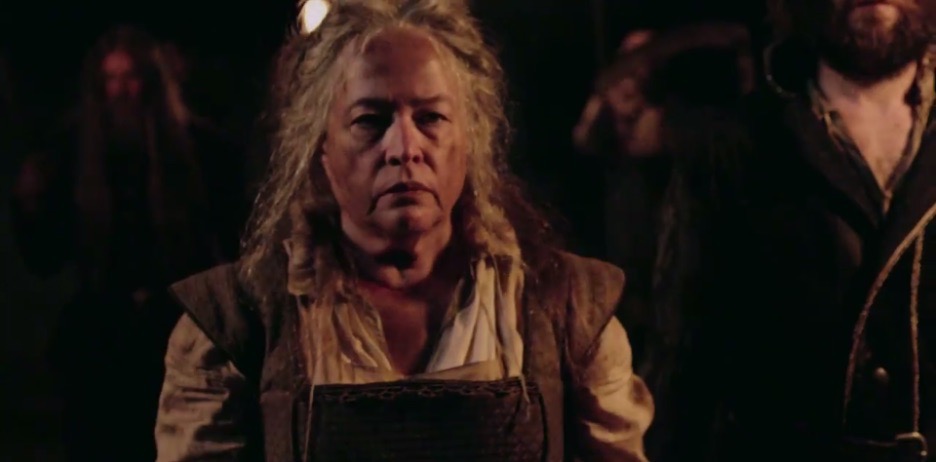 Roanoke is the 6th season of American Horror Story. This season premiered on September 14, 2016, with ten episodes as usual. As the name suggests, this season explored the mystery behind the Roanoke colony.
Following a distressing tragedy, a young couple moves into a posh 18th-century mansion in North Carolina's forests. However, it turns out that the mansion is not far from where the Lost Colony vanished, and when terrifying paranormal activities take place inside the residence, the pair begins to sense something sinister lurking beneath the surface.
AHS is famous for reinventing traditional horror storylines. However, it appears that they didn't really try in this season. It isn't unwatchable or anything. In fact, it is quite entertaining, but it felt a bit too stale. This season doesn't stand a chance among the best seasons of American Horror Story.
---
8. Cult (Season 7)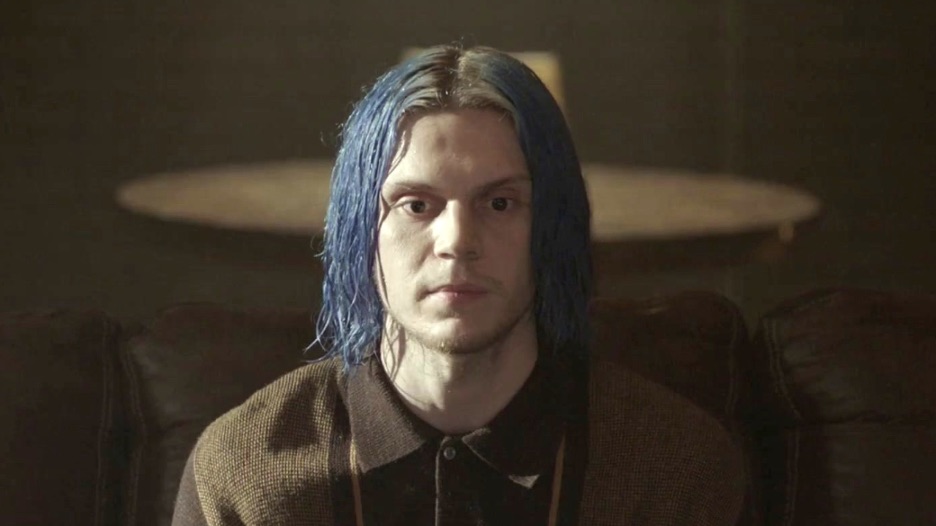 Next up on our ranking of the best seasons of American Horror Story is season 7. This season is titled "Cult," and it premiered on September 5, 2017. This season consisted of 11 seasons in total. Moreover, Cult was the first season where the show creators got a bit political.
The U.S. presidential election has divided Brookfield Heights, and the story explores a neighborhood torn apart by a frightening cult leader who exploits fear as a weapon. Ally Mayfair-Richards, a local restaurant owner, is deeply devastated by Donald Trump's victory, which makes some of her phobias worse.
The entire political stance of the show's creators didn't fit well with American Horror Story's overall narrative. Even though the season was quite well-written with many psychological horror elements, it felt distant from other AHS seasons. It would've been better off as its own thing.
---
7. Hotel (Season 5)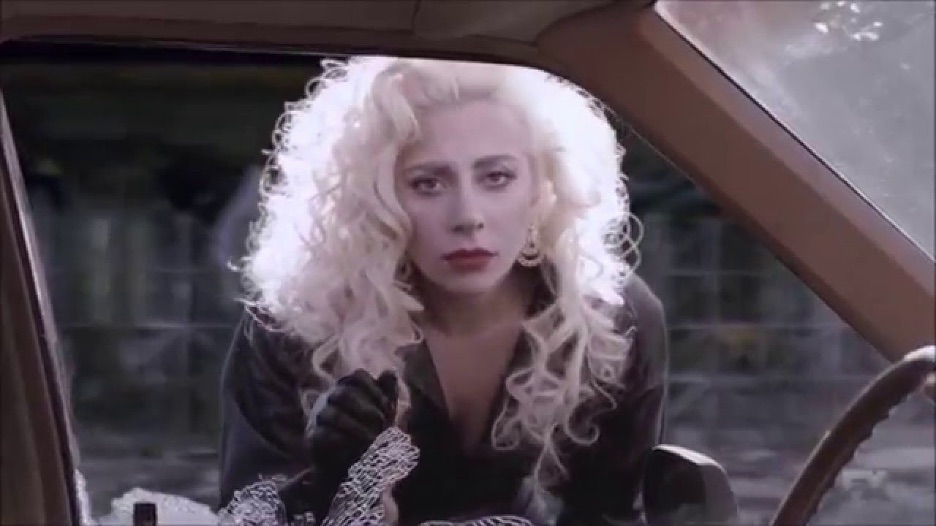 Hotel is the 5th season of American Horror Story. It premiered on October 7, 2015. There are 12 episodes in total in this season. The season's plot takes place at the Hotel Cortez, an enigmatic art-deco hotel in Los Angeles.
The plot follows The Countess, the hotel's owner, as she tries to protect herself and her children from the wrath of her former lover. Moreover, John Lowe, a Los Angeles homicide detective, is assigned to a task force investigating a series of gruesome murders that lead him to the hotel.
Hotel got insane hype when Lady Gaga announced her big role in this season. However, this season wasn't received well by the fans. It is a mixed bag in terms of storytelling and acting. Lady Gaga didn't really stand out in her role. All these reasons put this season quite low in terms of the best seasons of American Horror Story.
---
6. 1984 (Season 9)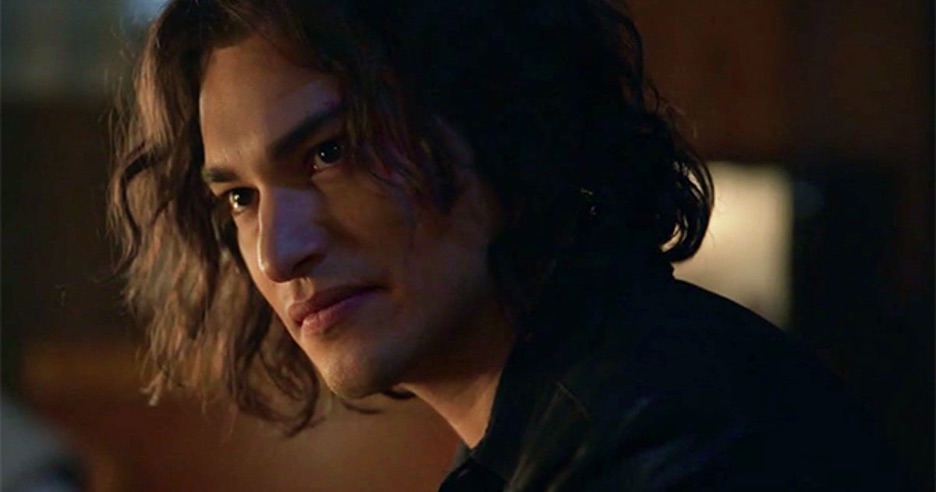 The 6th best season of American Horror Story is titled 1984. It is the 9th season of this show. 1984 premiered on September 18, 2019. This season of AHS pays homage to the horror genre during the 80s.
The story of this season is set in an alternative universe. Five friends flee Los Angeles for the summer of 1984 to work as counselors at Camp Redwood. As they settle into their new employment, they rapidly discover that the only thing worse than campfire tales is the past coming back to haunt you.
The only criticism this season of AHS faces is that it was too ambitious. There just wasn't enough story for nine episodes. This resulted in some boring filler episodes that can be a turn-off for many people. Overall, 1984 is not a bad AHS season. It perfectly pays homage to the slasher genre of the 80s.
---
5. Freak Show (Season 4)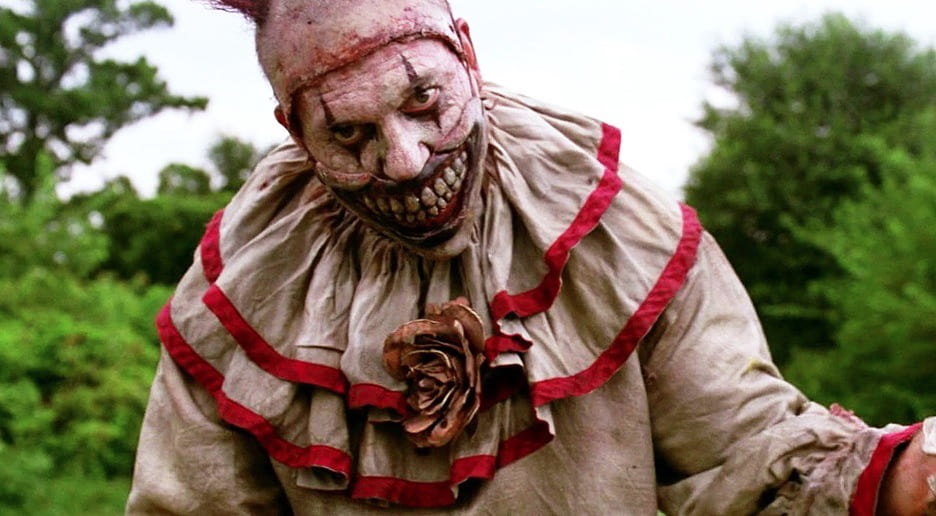 Freak Show is the 4th season of American Horror Story. This season of AHS featured 13 episodes, and it aired on October 8, 2014. This season was clearly inspired by Freak Shows in America.
This season's storyline was set in the 1950s. A troupe of human freaks has recently arrived in town, coinciding with the mysterious appearance of a dark presence that mercilessly threatens the lives of both townspeople and freaks. This is the story of the performers and their desperate survival quest in the crumbling realm of the American carny experience.
Freak Show is kicking off our top five best seasons of American Horror Story. This season was quite bizarre, and it was full of surprises. This season had all the potential to be the best season of AHS. However, it fell short due to some odd creative choices (musical numbers). It is still one of the best seasons of American Horror Story.
---
4. Coven (Season 3)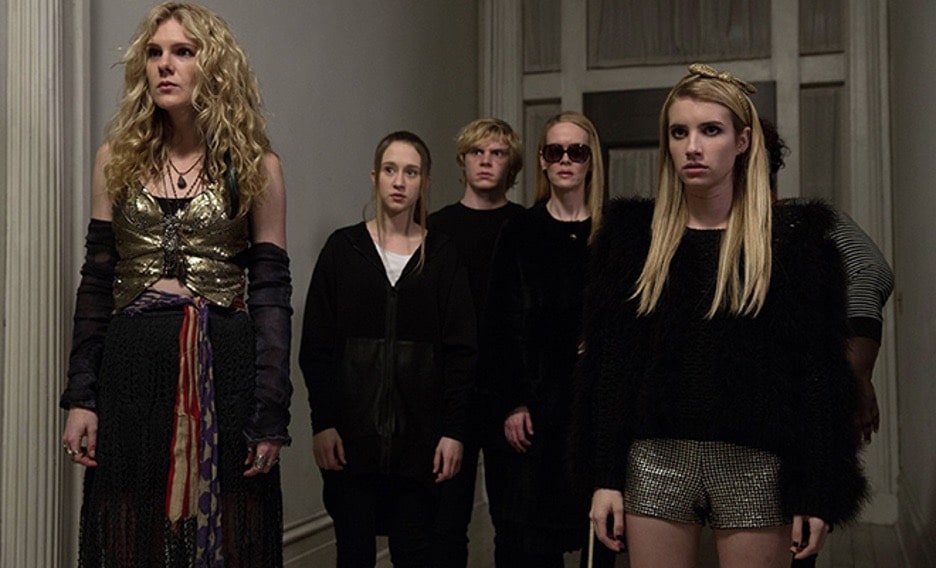 Next up on our ranking of the best seasons of American Horror Story is Coven. The third season of AHS aired on October 9, 2013. It had 13 episodes in total. This season revolves around witchcraft, hence the name Coven.
Nearly 300 years have passed since the Salem witch trials, and those who escaped are now on the verge of extinction. Amid the chaos comes newcomer Zoe, who is hiding a dark secret of her own. Alarmed by the recent violence, Fiona, the long-absent Supreme, returns to town determined to preserve the Coven and to kill everyone who stands in her path.
Coven was a very special season of American Horror Story. It featured a rather serious tone, and the approach toward horror was different. Some fans even call it the least horror season of AHS. However, that wasn't a bad decision as the season was flawless overall, but due to its unsatisfying finale, it didn't make it to the top three.
---
3. Apocalypse (Season 8)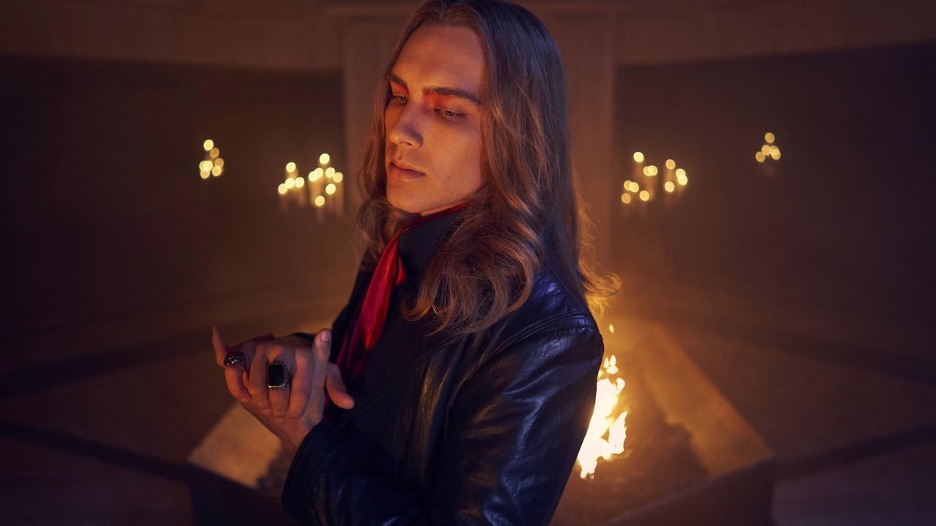 We are kicking off the top 3 best seasons of American Horror Story with Apocalypse. It is the 8th season of AHS, premiering on September 12, 2018. This season featured 10 episodes in total. Apocalypse was a crossover between AHS's first, third, and fifth seasons.
Following a nuclear catastrophe, only the elites survive in protected outposts built by the Cooperative. Ms. Wilhemina Venable and Ms. Miriam Mead ruled Outpost Three. The sudden appearance of Michael Langdon, a Cooperative representative aiming to redeem society, disrupts their order. However, behind the surface of humanity's salvation lurks the last battleground between good and evil.
Apocalypse is the best season of American Horror Story in recent years. This season features a lot of callbacks to some previous seasons. The storytelling is on-point, albeit a little slow. In addition, the antagonist of this season was simply amazing. Overall, it is a great season.
---
2. Asylum (Season 2)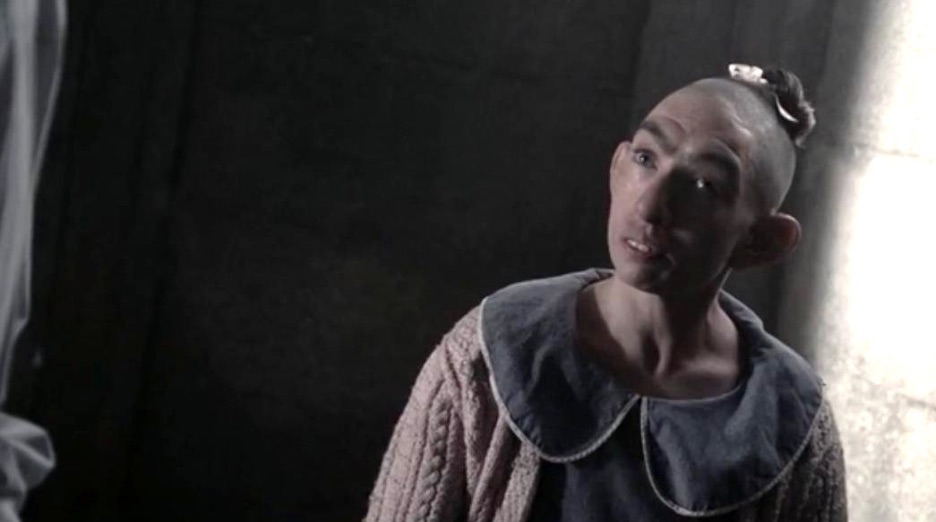 Asylum takes the second spot on our list of the best seasons of American Horror Story. The second season of American Horror Story aired on October 17, 2012. It featured 13 episodes. As the name suggests, this season revolved around an Asylum.
The season takes place in 1964 at Briarcliff Manor, a mental institution. The innocent and insane escape harsher threats and their own pasts in this New England sanitarium presided over by ministers of faith and science. A deeper mystery awaits future victims, punctuated by modern-day studies of the ruins.
A creepy mental asylum, paired with horror, can never go wrong. The show's second season is often regarded as a fan favorite and the most terrifying and consistent in terms of writing and horror. There are some weird subplots, but overall, this season of AHS is nearly perfect.
---
1. Murder House (Season 1)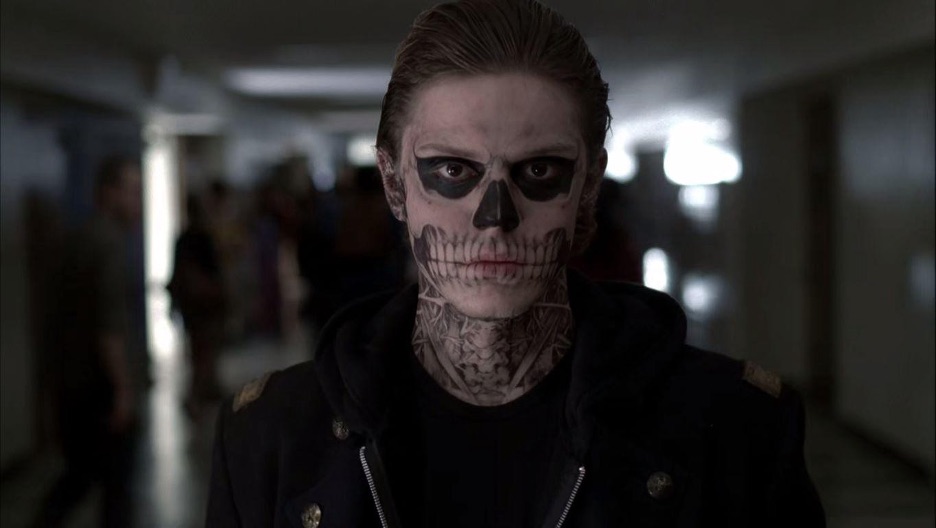 Taking the top spot in terms of the best seasons of American Horror Story is none other than Murder House, the first season of AHS. This season premiered on October 5, 2011. It featured 12 episodes in total.
This season follows the Harmon family: Dr. Ben Harmon, Vivien, and Violet, who relocate from Boston to Los Angeles when Vivien miscarries, and Ben has an affair. They move into a refurbished home, unaware that the house is haunted by the ghosts of its prior inhabitants and their victims.
Murder House is the season that started it all. If I must describe it in one word, I'd call it absolutely insane. This season mixed erotic with horror, resulting in one of the best horror shows of its decade. Murder House qualifies as the best season of American Horror Story.
---
Conclusion
So, this was our list of the best seasons of American Horror Story. As I've mentioned before, this list comprises public opinion mixed with my own opinion. So, I hope you enjoyed this trip down the different storylines adopted by American Horror Story.
Check also: