DC's Titans had quite a rough start. However, it has evolved into a much loved and bigger project. The story has become a lot more engaging, and more importantly, the show has found its audience. After the last season's ending, fans are eagerly waiting for Titans' Season 4.
So today, we will tell you everything you need to know about Titans Season 4.
Titans Overview
Titans is a sci-fi crime drama show based on the popular superhero team known as Teen Titans. The show puts a serious and more tone on the characters.
Initially, Titans didn't get much hype thanks to poor marketing and a bad reputation since people were expecting quality like Young Justice (another show that also portrayed Titans in a mature light).
However, over the years, things have gotten better, and many people adore the show for how it has improved.
Before we talk about Titans season 4, let's talk about the story of the show.
Titans Storyline
Titans is a gritty spin on the original Teen Titans franchise that follows young heroes from around the DC Universe as they grow up and find their place in the world.
In season 1, Dick Grayson and Rachel Roth, a remarkable young girl who has been seized by peculiar darkness, become involved in a plot that could bring Hell to Earth.
They'll be joined by the fiery Starfire and the endearing Beast Boy along the road. They form a surrogate family and a superhero team when they work together.
In later seasons, we are also introduced to other members of the Bat-Family, including Jason Todd and Barbara Gordon, alongside some superheroes like Superboy and Donna Troy but more about the characters later.
Now, let's talk about the possible storyline of Titans season 4.
About Titans Season 4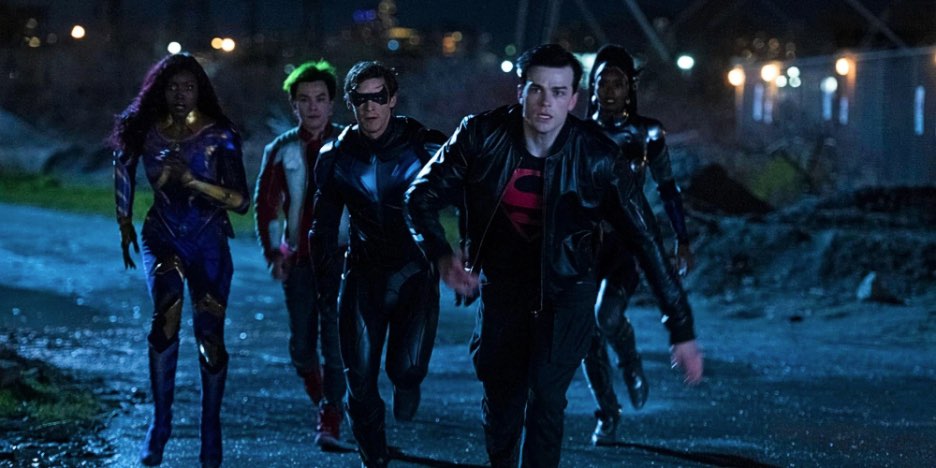 Titans Season 4 doesn't really have a cliffhanger to pick things off from. However, there are a lot of loose strings left by previous seasons that can tie-up. Not much is known about the exact plot of Titans Season 4, but we can make a few assumptions.
Proceed with caution as the following section contains spoilers.
First of all, Season 4 will take place in San Francisco and Dick Greyson will lead his team against a bigger threat than they've ever faced. In light of how the Titans drained his Lazarus bath in order to heal Scarecrow's victims, it doesn't seem far-fetched that Ra's Al Ghul will be hell-bent on revenge.
However, he might not be the main villain and we'll discuss that further down in the article.
Moreover, Titans season 4 will also explore and develop the DIick-Starfire relationship now that his tenure with Barbara is over. Comic book fans will be happy to see their favorite power couple on screen.
Release Date
There has been no official release date for Titans season 4 yet. However, some sources indicate that it is highly likely it will arrive in the late fall of this year. In a series of posts, Twitter user @GH0STMAGIK said that he met Brenton Thwaites, who plays Dick/Nightwing in a comic convention.
According to the tweets, the actor revealed that Titans will return on-screen in October. While we don't know the authenticity of the Tweet, we can still assume that this might be partially correct.
If you take a look at the show's previous seasons, it is easy to see a release pattern there. Titans are usually released in the late autumn. Season 1 of Titans premiered on October 12, 2018, followed by Season 2 on September 6, 2019.
Titans season 3 started in 2021, and the first three episodes were uploaded on HBO Max on August 12, a first for the show since it moved from DC Universe.
New Characters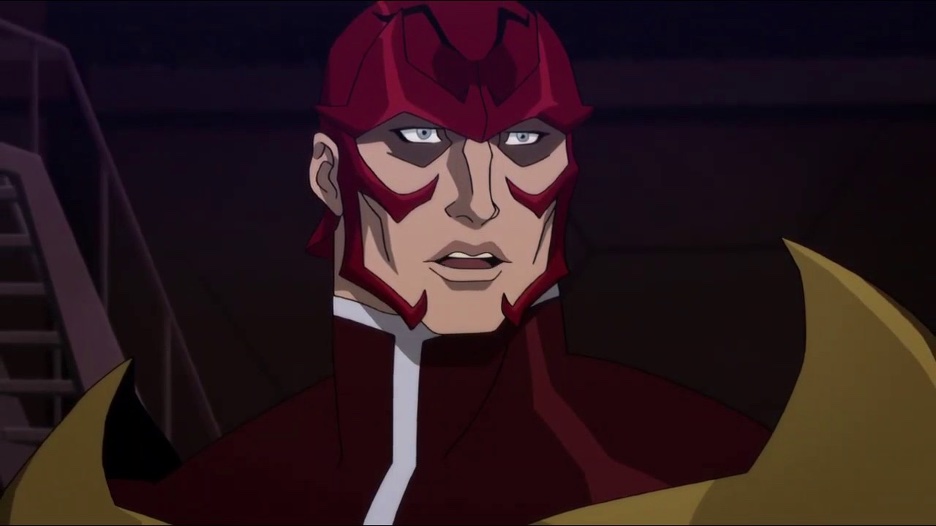 The most interesting aspect of Titans and the main reason why it managed to pull back audiences is the way it deals with classic DC characters. For instance, in Season 2, we saw a storyline involving Deathstroke.
Just like that, Titans Season 4 will also bring a number of new characters in. First of all, all the original cast members will be returning, of course. This includes Brenton Thwaites as Nightwing, Anna Diop as Starfire, Ryan Porter as Beast Boy, and Teagan Croft as Raven.
They'll join other characters like Jason Todd, Superboy, Tim Drake, and Krypto the dog. Moreover, after Season 3's finale, the fans are also expecting Donna Troy to make a return. However, it is highly unlikely that she'll become a series regular.
The big bad of Titans Season 4 is announced to be none other than Brother Blood. He'll be joined by Mother Mayhem and Jinx. All these villains can bring forth an interesting storyline involving our heroes.
Moreover, rumor suggests that there might be a little appearance by Lex Luthor, and of course, Ra's Al Ghul could also be teased for the fifth season of the show.
Will Titans Season 4 Be On HBO Max?
Yes, Titans season 4 will indeed be released on HBO Max. The show was initially launched on DC's own streaming service, DC Universe. However, it merged with WB's service called HBO Max.
After this merger, Titans' third season aired on HBO Max, and future seasons will also follow. This also proved to be a good step for the show as it managed to gain more audience through HBO Max since DC Universe was more of a niche platform, mainly focused on comic book fans.
So, you'll be able to watch Titans Season 4 on HBO Max as soon as it is released.
Conclusion
Titans still has a long way to go to become a fully successful superhero show. However, seeing how the creators have improved ever since the first season is remarkable. Everyone's eagerly waiting to see what they bring to the table with Titans Season 4.
So, this was everything you need to know about Titans Season 4. We hope this article solved most of your questions related to the show.