It won't be wrong to say that One Punch Man is one of the most popular anime in recent years. The show has been airing since 2015 and has 2 successful seasons. After a long hiatus, we finally have news of the new season of One Punch Man.
The second season of OPM ended in 2019 and fans have been waiting for the next season ever since. It has been almost 4 years but finally, new news is surfacing about the new season of One Piece Man.
So if you're a fan of the strongest man alive, then look no further. We have covered everything you need to know about the new season of One Punch Man.
Series Overview
One Punch Man is based on a manga created by an artist named ONE, and Yusuke Murata. The series follows Saitama, a hero that can defeat anyone with a single punch.
However, his life is empty and hollow because he has no excitement. He has a laid-back attitude to everything. Due to the lack of a challenging opponent, he finds his superhero life quite worthless and boring.
His life eventually takes a turn when he meets a cyborg named Genos. Saitama joins the Hero Association and his life finally becomes a bit more interesting.
Upcoming New Season Of One Punch Man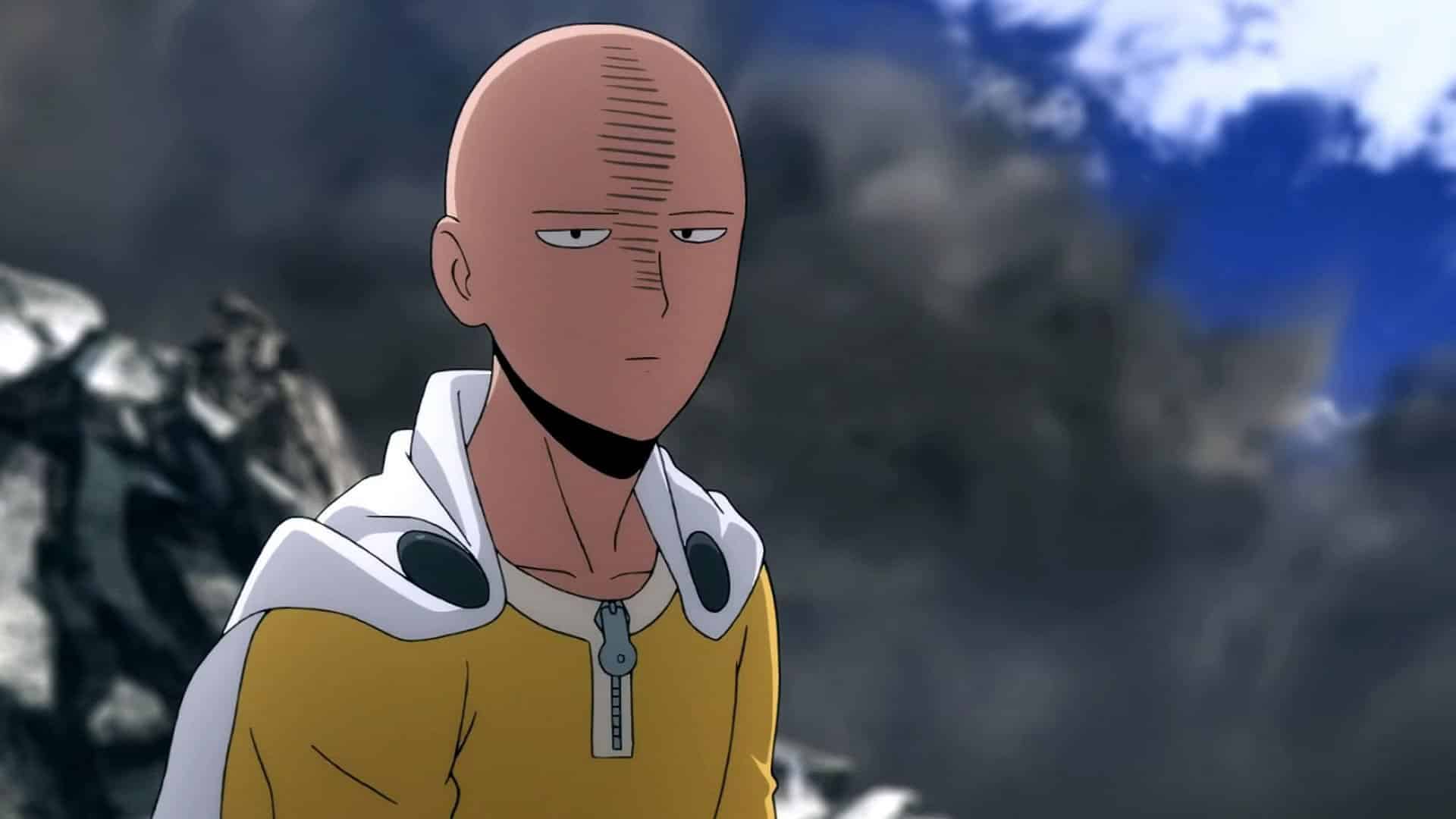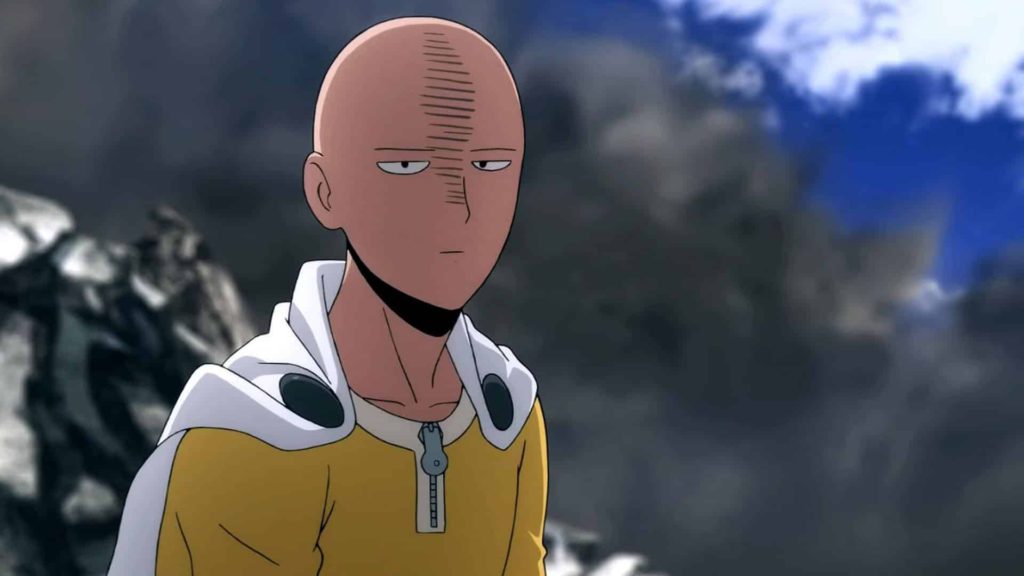 It had been 2 years since the second season's finale aired. So, fans were concerned about whether One Punch Man will continue or not. Fortunately, the official website of the show confirmed that a new season of One Punch Man was in production.
This news came out in August 2022. So it has almost been a year since we got that confirmation and a lot of other developments have been revealed.
One Punch Man Season 3 Trailer
Unfortunately, there aren't many details about season 3 of One Punch Man. So a trailer is completely out of the question. If you are a fan of the bald superhero then don't lose hope. Regardless of the release date, we will most likely get to see a trailer in the coming months.
OPM Season 3 Release Date
The first and most important thing that fans question is the release date. Unfortunately, we don't have any announcement regarding the release date of One Punch Man's latest season. The new season of One Punch Man has been in production for almost a year.
The delays in production are supposedly caused by the Covid-19 pandemic. However, things are back to normal at this point and the studio is working hard on One Punch Man's latest season.
Without any confirmation, we can predict that Saitama will return to our screen either in late 2023 or the first half of 2024. You can keep a window of November till May in your mind for the new season of One Punch Man.
Which Studio Is Producing It?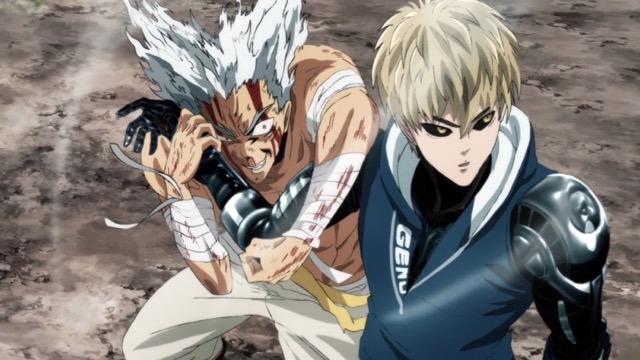 So far, two studios have worked on One Punch Man. Studio Madhouse handled the first season of One Punch Man. This studio needs no introduction. Madhouse has worked on the finest anime movies and shows such as Perfect Blue, Tokyo Godfathers, and Death Note to name a few.
However, season 2 of OPM was handed to another popular studio called J.C. Staff. Even though the second season of the show was quite popular and received positive reviews, people weren't happy with the animation quality.
The creators of One Punch Man haven't revealed which studio will be handling the new season of One Punch Man. However, rumors suggest that MAPPA will be taking over the third season. This news might not make fans too happy because MAPPA was criticized for their work on the latest season of Attack On Titan.
Let's hope they take in all the feedback they received and implement it to improve the animation.
The One Punch Man Season 3 Story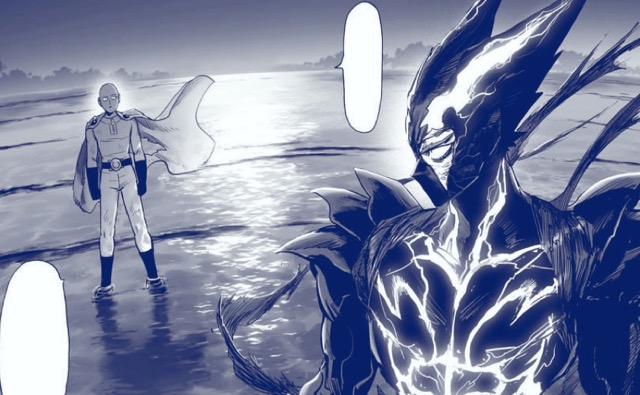 The new season of One Punch Man will pick up right after season 2. One Punch Man's first two seasons have adapted chapters 1-85 of the original manga. So it is only reasonable that the latest season will cover chapters after 85.
The new season will be quite interesting since it will center on Garou and the Monsters Association, which is creating havoc. Thanks to Child Emperor, who was able to determine the location, the S-Class heroes, along with a few A-Class and B-Class heroes, will launch an assault on the Monsters Association's headquarters.
Garou emerged as the big bad of season 2 by its final episode and left us with a cliffhanger. So it will be about time that the cliffhanger finally pays off.
Where To Stream One Punch Man?
While you wait for the new season of One Punch Man, you might want to catch up or rewatch the previous episodes. The question arises where should one watch them?
One Punch Man is available to stream on multiple streaming platforms. Depending on your geographical location, you can watch OPM on Netflix, Crunchyroll, Hulu, and even sDisney+. So if you have any of these popular subscription services, you should be good to go.
Conclusion
So we have covered almost everything about the new season of One Punch Man. There aren't a lot of details available for now but we are sure that as the production moves forward we will see more official announcements.
The information in this article has been taken from multiple resources but none of them are official so take them lightly.
We are all excited for the new season of One Punch Man and fans would love to have their favorite bald guy back on screen.