As an upcoming musician, singer, rapper, or producer you'd want to put your hard work out there for others to listen. Millions of people around the world use music streaming services to listen to their favorite artists. Not having a record deal doesn't mean your music won't be on the largest streaming platforms like iTunes and Spotify.
To get your music into iTunes or Spotify you need a distribution service. Digital Service Provider (DSP) companies distribute music to various streaming platforms. For most of the providers, you need to pay, and then you can eventually upload your music to iTunes or Spotify.
But there are certain distributors that you don't need to pay anything to upload your music. These DSPs will take a tiny amount of the money (royalties) you generate from streaming your music. In this article, you will find the best free music distributors to upload your music on Spotify and iTunes.
---
Amuse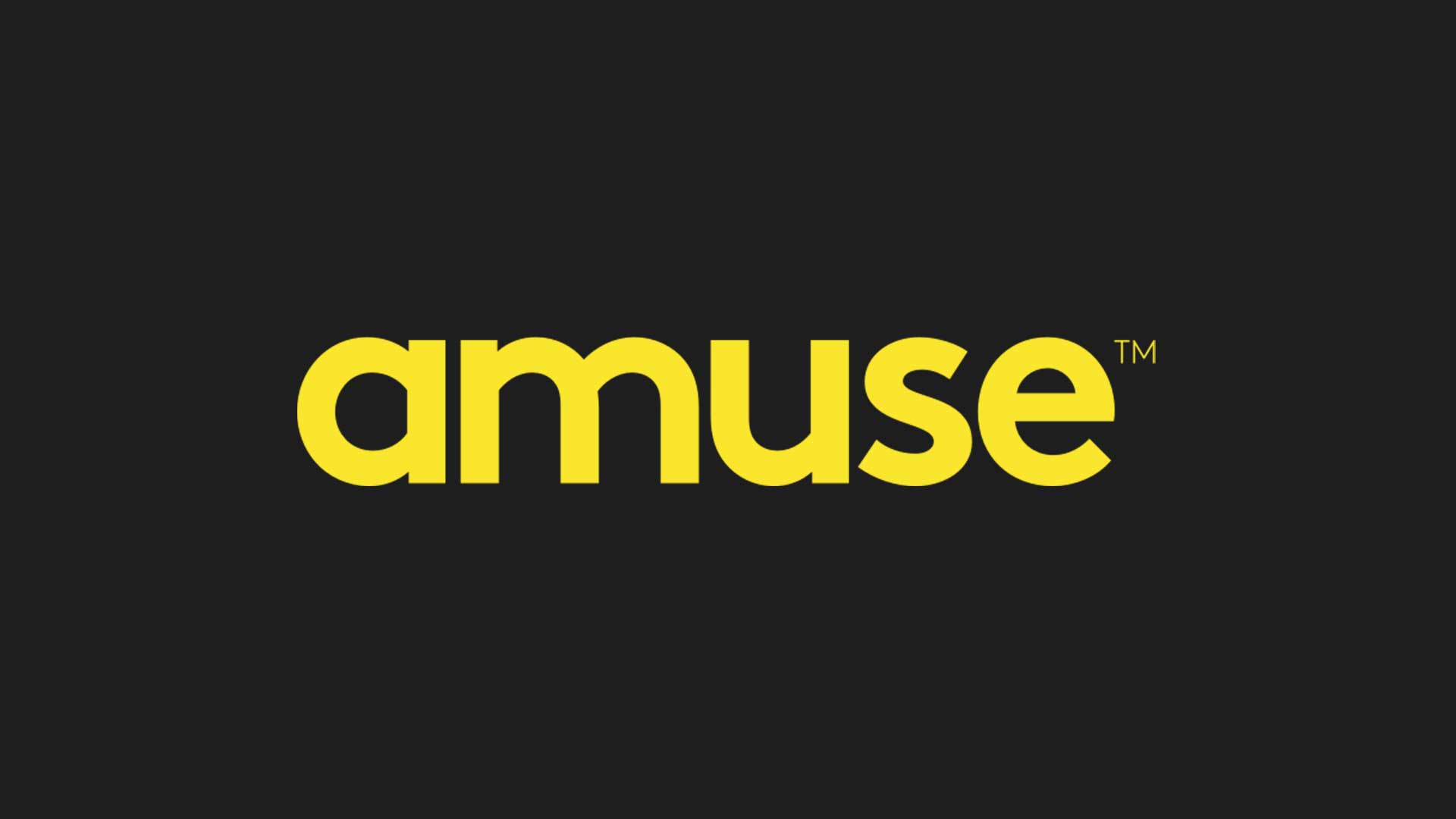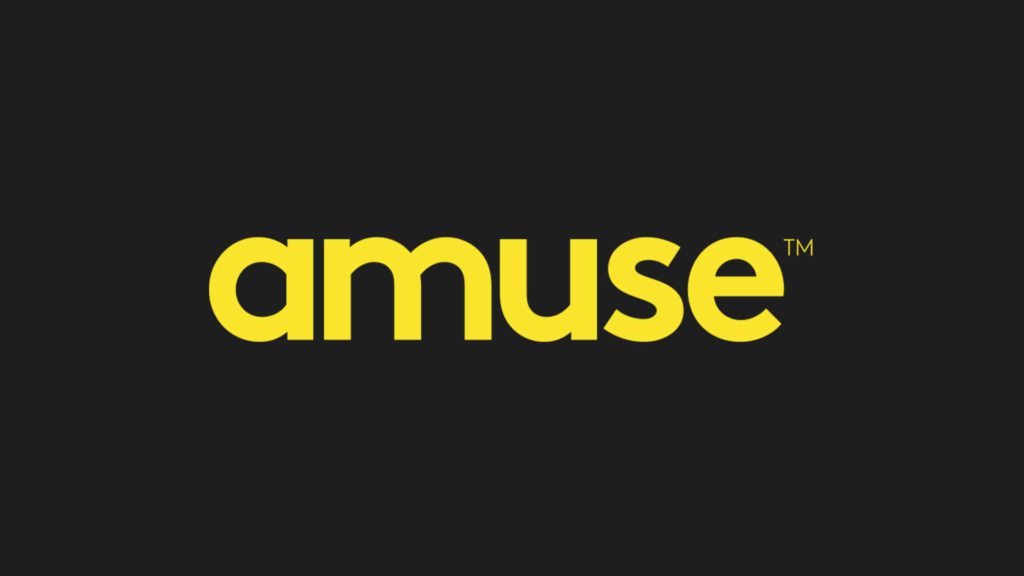 Amuse is well-known for its free distribution service to platforms like Spotify and iTunes. It also has its own record label. This makes Amuse a bit different from others. Amuse signs coming up musicians it discovers through its distribution network. So, apart from using their distribution service free, if you turn up to be a rising talent they might even get you an offer.
You can release your projects as singles, EPs, or albums. Using the free plan, you can release a new track every four weeks. You'll be able to make 12 releases each year with the free plan. You get 100% royalties. In the free version, you can also split your royalties with your collaborators with a 15% fee off of your share of a split.
For added features like faster release date, scheduled release date, or additional stores there are two other plans you can get at $24.99 and $59.99. Amuse's record label only signs license agreements with artists, rather than owning their copyrights, they just split the profit on the project 50/50 with the artists. Even though a 50/50 split seems unjust, it isn't all that different from how most labels operate, and it's usually offered to artists who are already on the rise. It uses its data to identify potential hits early on.
Amuse Music also has a feature called Fast Forward. Using your data, Fast Forward can generate educated guesses about the future royalties you can expect. You may then borrow some money and utilize it to grow your music career, create new music, or promote the songs you have previously posted.
For independent artists Amuse is a great distributor to work with. If you are just starting your music career and looking to release your music and you are without a financial commitment. Or maybe you're making music and want an easy way to share it with your friends and family. Amuse is a great platform for you. Because it not only simplifies the process of releasing music but also provides assistance in areas where you might be struggling.
---
RouteNote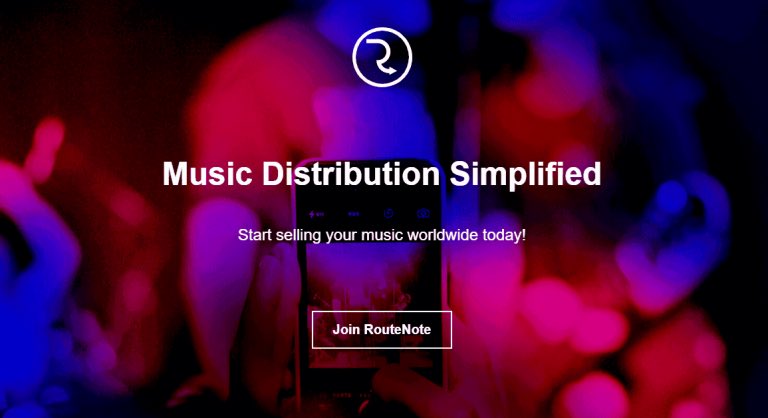 RouteNote is a digital music distribution platform from the United Kingdom. It was founded in 2007. RouteNote is an alternative to paying for streaming platforms like Spotify and iTunes. RouteNote lets musicians upload their music for free. To get started, all artists have to do is go to RouteNote.com and create an account. After joining, you'll be able to upload your music and select which partners you want to send it to.
For new independent artists, RouteNote is a very good option. It is easy to use and has a collaborative distribution service. They cover over 95% of the digital music market. They only charge you 15% of all the royalties with no hidden cost. RouteNote collaborates with the biggest stores and music streaming services. They are partnered with around 30 platforms.
You can keep 100% of the royalties with an easy switch from free to premium version anytime. For the premier plan, you can release 1 song at $10 and 2 to 6 songs at $20. There is also a renewal fee every year of $9.99 per release for storage, admin, and maintenance.
RouteNote also has a referral scheme. It offers a 2% referral bonus to anybody who successfully signs up for the service using the referral link. This 2% is taken from RouteNote's 15% share and has no impact on the royalties paid to the other artists.
---
AWAL

Founded in 2003, AWAL Distribution represents more than 4000 Artists and Labels. Awal distributes your music to around 200 download shops and streaming services including Spotify and iTunes.

The standard AWAL package is a simple digital distribution license with a 30-day term, which means that you can terminate your agreement at any moment with a 30-day notice. AWAL does not charge for distribution, nor do you have to pay anything up in advance or annually to upload or store your release. They take a 15% share of the revenue. A 15% fee is a tiny amount to pay when you get to maintain all the creative rights connected with your music in comparison with other music distribution companies.
Unlike others, not everyone is automatically accepted on AWAL. They know that finding the right artist for their company is not always easy. After analyzing an artist's upload, the AWAL A&R team checks how well the artist's work performs on streaming platforms, how engaged their fans are on social media, and how many views their music is getting on video streaming platforms Youtube.
Make sure your album/single cover art is professional-looking and properly reflects the quality of your music. As AWAL closely monitors your online social activity and mentions, make sure you have an account on all major social platforms that connect back to your work.
---
Soundrop
Soundrop is a different type of music distribution company in this list. It offers its customers the ability to stream their favorite songs while also providing a marketplace for cover artists and songwriters to distribute their work in iTunes and Spotify.
Covering popular songs is a great way to start your career. You can get recognized very easily when you do the job well. So you need to have a license for your version of the song, otherwise, you may face copyright claims from the original artist.
Soundrop isn't free but their service is cheap. They had a $9.99 per composition or cover song licensing fee, which they retired recently. For every track, you need to pay $0.99 with no hidden cost. And this also secures your cover song license.
For using their service Soundrop charges 15% of your download and streaming revenue.
Soundrop also includes an efficient way to add revenue splits for music. Every month your collaborators will automatically receive their share of earnings. You can also Use Show.co marketing tools for free. These services can boost the number of members as you get more followers on Spotify. These tools assist you in marketing your music.
---
Indiefy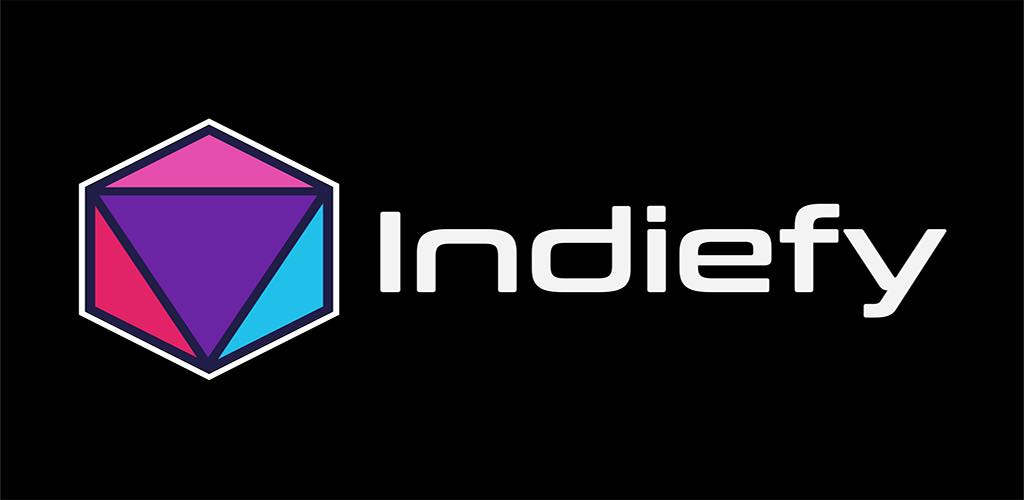 Indiefy is relatively new in the music distribution service. Founded in 2018, Indiefy lets you distribute your music free. You will receive 85% of the royalty your songs get. In the free version, you can release your music in 3 weeks to 4 basic music services. You can also pick a custom release date.
For $9.99 per month, you can get 100% of your royalty. Fast release, personal agent support, unlimited releases, increased number of stores, and a custom label name. Once your balance reaches $100 on the earnings page, you'll be paid through Paypal.
---
FreshTunes


FreshTunes is another music distribution service that does not charge artists for distributing. And what's more interesting is that they let you keep 100% of the rights and royalties you earn. You can easily put your content in all major stores worldwide.
So you might think where do they get their pay from. You can use their promotion service that will make people listen and speak more about your music. This promotion costs around $25. To earn money you need to have more than $25 on your FreshTunes wallet.
---
So now you know how you can get your music free on streaming platforms like iTunes and Spotify. Which music distributor you're gonna choose depends on how much royalties they take, how much fee you need to pay to get the full 100% revenue, and their reach in the musical stores and platforms. Many of the platforms offer free and simple uploading. Later you can choose which premium service you wish to get the maximum value of your work.
Check Also: