Another movie remakes! Really? Hollywood has been going strong with remakes, now more than ever. It almost feels like a Deja-vu going to cinemas and finding a poster of a movie you've seen before, sometimes not even that long ago.
What Are The Best & Worst Movie Remakes In The Past 20 Years?
Movie remakes: A guide to an audience's journey
A Movie Remake is announced. At the speed of light, the news travels across social media, and the army of movie legacy protection rise to fight for the original movie they grew up watching. Out of fear of shattering childhood memories, they rush to trash a movie remake that hasn't been out yet. A truce is then made, and they all go see the remake.
What makes Hollywood favor movie remakes?
Cheaper to create: Fewer writers are needed for an existing idea.
Widening Demographics: Remaking a popular movie will attract old and new audiences.
Contracts: Because they must. For example, if Sony Pictures doesn't release a Spider-man movie for 5 years, they lose character rights; that's why we got 4 Spider-man movies in 19 years.
Find the latest list of movie remakes that made it to Calibbr's Best & Worst Movie Remakes of the past two decades.
Best Movie Remakes (2001-2021)
Remakes can be awesome, trust me. You will enjoy a story you've heard before if the treatment is fresh. Some great tales stand the test of time, and it's wonderful to see them brought back to life in a new breath, new cast, and a different re-imagining.
In fact, some of the best movie remakes in the past 20 years went on to score big at the box office, and some got their Oscars! This proves that the same story went on to win the approval of both audiences and movie critics.
Disclaimer: These movies are not sorted in a particular order.
1. Aladdin (2019)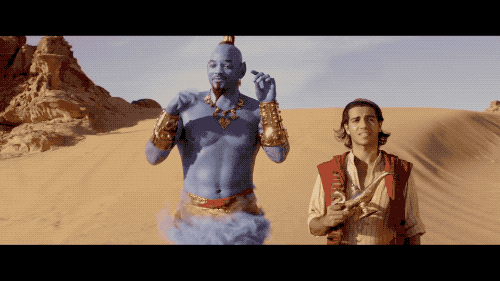 You can be Will Smith, but can you really play a character Robin Williams voiced in one of the best voice acting roles ever? This Live-action movie remake of Disney's 1992 animation movie was highly criticized before its release. While it wasn't a critic-favorite, this remake made over $1 billion at the box office and is honestly, very fun to watch!
2. The Departed (2006)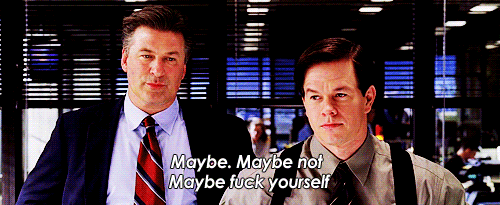 This crime thriller is actually a remake of the Hong Kong movie "Internal Affairs". It was inescapable for a film directed by Martin Scorsese, starring Leonardo Dicaprio, Jack Nicholson, Matt Damon, Mark Wahlberg, and Alex Baldwin to be a miss. The Departed went on to win four Academy Awards including Best Picture and Best Director.
3. King Kong (2005)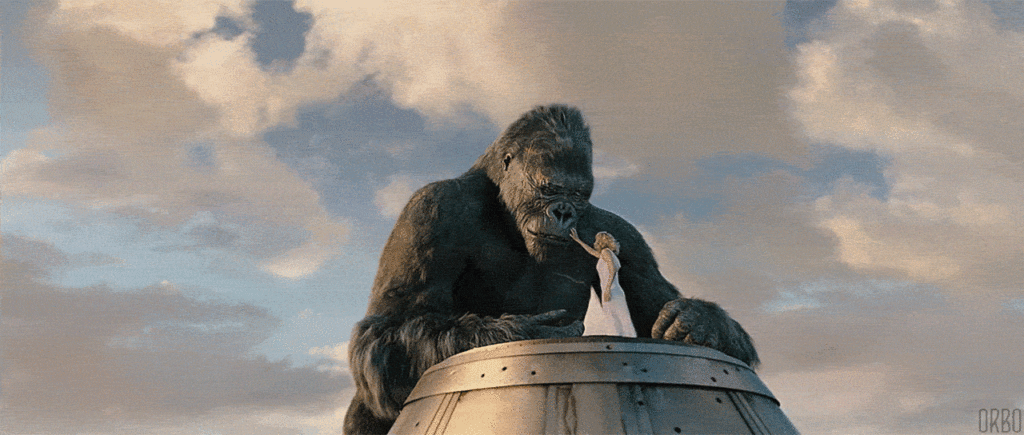 One of the MOST underrated movie remakes of all time, Period. Why don't we talk about this 2005 remake more? It's not often that a movie delivers action, adventure, horror, and a love story with a 25-foot gorilla. Chances are that you've seen this monster epic; I suggest you spare another 3 hours to revisit this gem!
4. Ocean's Eleven (2001)
Did you even know this modern classic was a remake of a 1960 film? This heist comedy is peak 2000's. It combines all the elements that make a stylish cool movie: Pitt, Damon, Clooney, and Mrs. Roberts.
5. Rise Of The Planet Of The Apes (2011)

Rather reboot than a remake, this trilogy is an excellent incarnation of Planet Of The Apes. With an extremely charismatic Caesar (played by Andy Serkis), stunning special effects, and intelligent narrative, this uprising against humanity is one I root for; All Hail Caesar!
6. A Star Is Born (2018)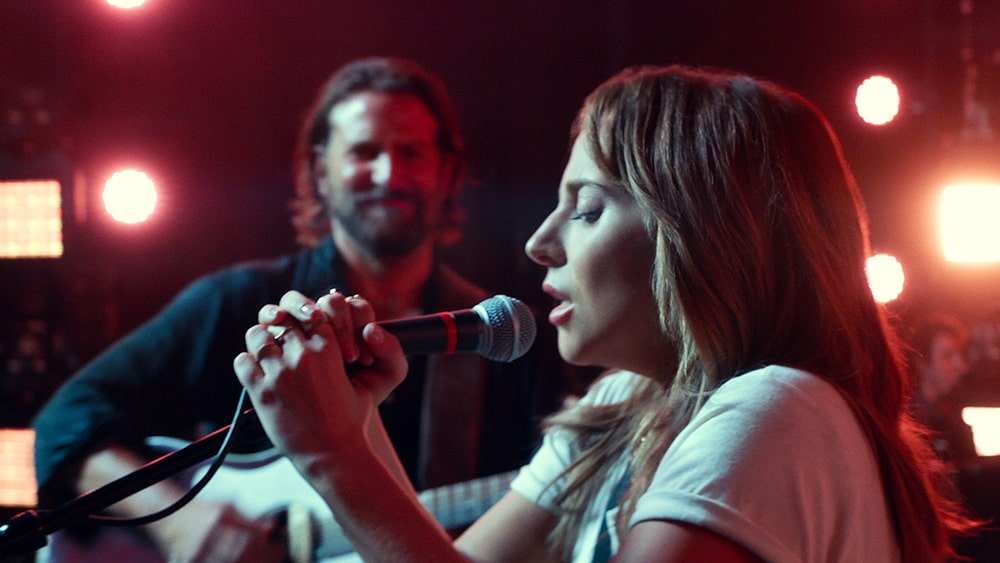 Bradley Cooper directs, writes, and produces the third remake of A Star Is Born. This reimagining gave audiences a modern story of our times. The movie went on to become a box office smash and a critic darling. A Star Is Born was nominated for eight Academy Awards and got Lady Gaga her first "Best Original Song" Oscar for "Shallow".
7. Spider-Man: Homecoming (2017)
Another reboot to make it on our list. Tom Holland as Spider-man! The new trilogy is Sony Picture's third attempt at Spider-man. Previously played by Toby Mcguire and Andrew Garfield, the new Spider-man found greater success and a storyline merger with MCU's Disney-owned universe. Although I'm a fan of Andrew Garfield's controversial Spider-man depiction, the newest Spider-man is undeniably the best fit yet.
8. Little Women (2019)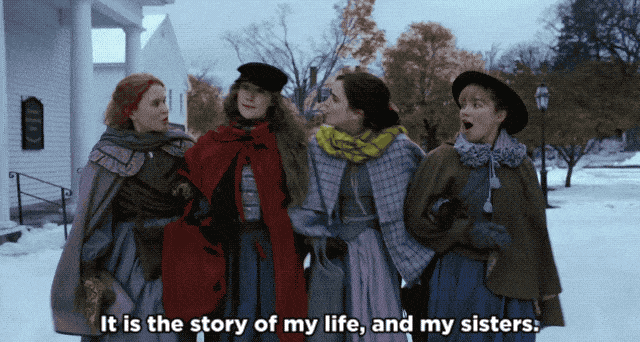 This is the SEVENTH film adaptation of one of the most classic novels ever written. The film relies on the star power of Emma Watson, Saoirse Ronan, Timothee Chalamet, Meryl Streep, and the lens of second-time director Greta Gerwig. If you need more convincing, The Newyorker said this film "May just be the best film made by an American Woman".
9. Casino Royale (2006)
Another James Bond reboot, and our first look at Daniel Craig in his role as Agent 007. "Casino Royale" is a remake of a satirical bond movie of the same name about a retired bond. However, this version had a serious tone and is the start of a less fantastical, more realistic Bond.
10. The Ring (2002)

"The Ring" is one of the highest-grossing horror film remakes. The film stars Naomi Watts, the star of "Mulholland Drive" and Samara, the star of all my childhood nightmares. Growing up, I didn't think there's a movie scarier than "The Ring"; not much has changed since.
11. Freaky Friday (2003)
This list needs its fantasy-comedy film. "Freaky Friday" is Disney's third movie remake of the story, starring none other than Jamie Lee Curtis and Lindsay Lohan. A movie about a daughter and mother switching bodies seems like something you might skip, but this movie is worth your popcorn.
12. Charlie and the Chocolate Factory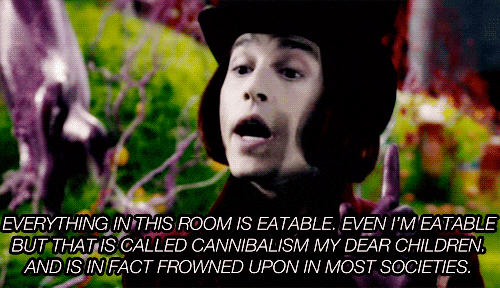 This remake of the 1971 film named "Willy Wonka and the Chocolate Factory" is a treat, pun intended. Tim Burton brings back Johnny Depp in a dark, fun, twisted version of the Golden Ticket story. Fun Fact: The squirrel scene is not a work of CGI, the squirrels went through a 10-week training program for the Nut Room scene.
Worst Movie Remakes (2001-2021)
The grass isn't green on that side.
Unlike the movie remakes above, this is where Hollywood went down the wrong road with a remake. The below are movies that either bombed at the box office, got panned by critics or ruined the franchise for us all. Some did all three.
Disclaimer: These movies are not sorted in a particular order
1. The Tourist 2010 Anthony Zimmer (2005)
Not really sure how a romantic movie starring Angelina Jolie and Johnny Depp turned out so bad. This remake of a 2005 french film by Anthony Zimmer currently holds a 20% rating on Rotten Tomatoes.
2. Ben-Hur (2016)

Deemed as one of the biggest 2016 flops, Ben-Hur went on to lose over $70 million. This movie remake didn't score well with critics, audiences, and box office.
3. House Of Wax (2005)
Of course this slasher remake of the 1953 film will star Paris Hilton, 2000's pop culture revelation. It scored 26% on Rotten Tomatoes and underperformed with audiences. Here's what a critic said: "The original was shot in 3-D; this, by contrast, is 1-D all the way".
4. The Lion King (2019)
You might be wondering how did "The Lion King" , a photo-realistic remake of the 1994 Disney animated original, end up on that list. This movie failed to convey the emotions of the original, largely due to the realistic nature of the facial expressions. In other words, if this movie were the only existing version of "The Lion King" it would've been a very forgettable story that won't live in our minds rent free the way the original did.
5. Robocop (2014)
Robocop has always been a hard sell, but the original managed to defy all odds and score with the audiences and critics. This remake remained true to the sci-fi genre but lacked the wit and satire commentary of the original. It currently holds a 48% rating on Rotten tomatoes.
6. Taxi (2004)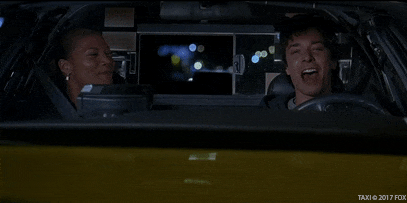 If you thought Jimmy's TV persona is over the top, then stay away from this movie. "Taxi" is an american movie remake of a french original movie of the same name starring Queen Latifah and Jimmy Fallon. This remake holds a 9% rating on Rotten Tomatoes. However, we do recommend the original "Taxi" film.
7. The Wicker Man (2006)
You might say this is the peak of Nicholas Cage's downfall in the mid 2000's. This horror remake failed to scare, and failed to bring back its money. Four years later, Nicholas Cage himself admitted that this movie was absurd. We got some good memes though.
8. Flatliners (2017)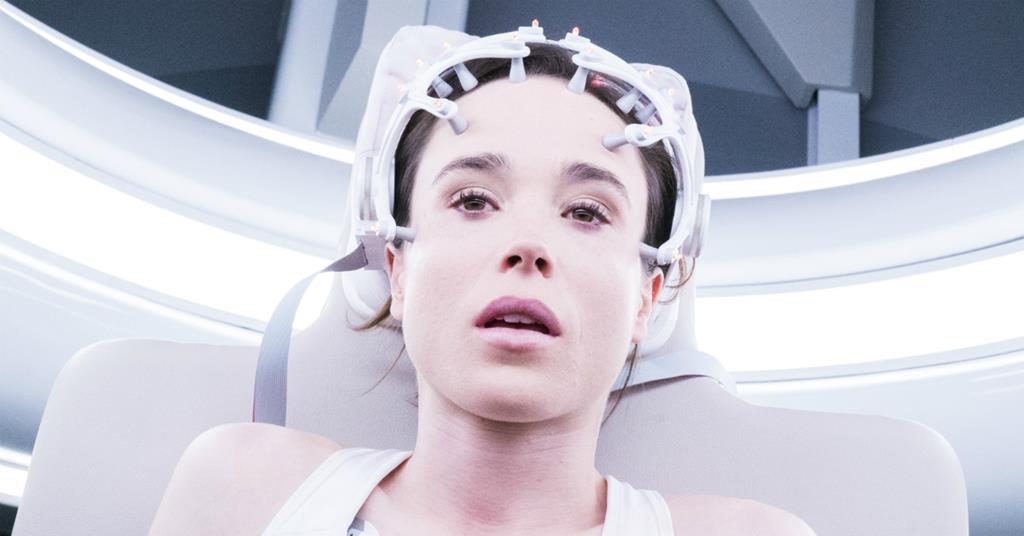 Flatliners is a horror remake that follows a group of scientists experimenting ways to experience near-death events. I'm not saying that the 1990 original is a masterpiece. But this 2017 movie remake starring Elliot Page was a disaster. Rotten Tomatoes Score: 4%
9. One Missed Call (2008)
I sadly remember paying money to go see this, thanks to my then-obsession with the Japanese horror genre. "One Missed Call" was the worst movie of 2008, with a 0% score on Rotten Tomatoes, Z-e-r-o! It's regarded as the worst J-horror (horror remake based on a Japanese movie) ever made.
10. Bewitched (2005)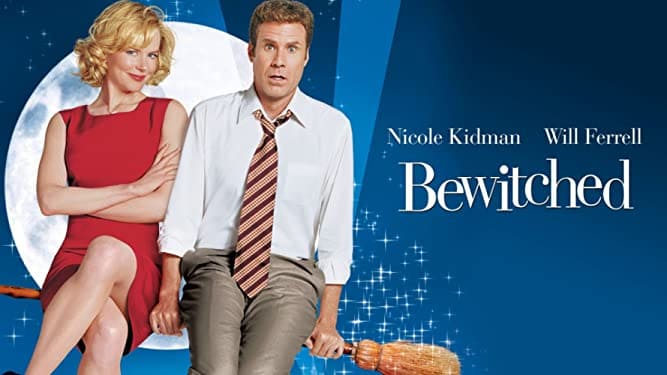 Winner of the Golden Raspberry Award for "Worst Onscreen Couple", Bewitched is a dull re-imagining of the beloved 1964 sitcom of the same name. Don't be fooled by the pairing of these wonderful actors; Bewitched is just not it!
11. Charlie's Angels (2019)
Sure, we can't expect a reboot including overtly sexualized, goofy angels in today's climate. But that wasn't all for McG's 2000 film starring Cameron Diaz, Drew Barrymore and Lucy Lui. It's the stylishness, the campiness, the music, and the dynamic of the angels that made the McG version memorable, and this one forgettable.
12. Around the world in 80 days (2004)
Considered one of the most expensive box office flops, "Around the world in 80 days" couldn't bring back it's $110 million budget with its tired physical gags and lack of story. Kids, don't watch this at home.
---
In short, keep an open mind to movie remakes, even if they're re-doing one of your favorite movies. Remember that there are way too many elements in a film that go beyond a plot.
You can take a stand and not watch it, but leave a new generation to experience it the way you did with the original, with a fresh take they'd more likely relate to.
I'll leave you with this quote: "Music is essentially 12 notes between any octave. Twelve notes and the octave repeats. It's the same story told over and over. All the artist can offer the world is how they see those 12 notes."