There's no doubt that Spiderman is one of the most iconic and lovable characters. He's an evergreen character that has appeared in multiple adaptations. However, that begs the question, who is the best Spider-Man actor?
From live-action to animation, Spider-Man has appeared in almost all forms of media. Over the years, many actors have portrayed him in live-action or animation. Due to that, there's a lot of debate about who is the best Spider-Man.
So today, we will answer that question once and for all. We will figure out who is the best Spider-Man actor of all time.
Best Spider-Man Actor
We have ranked the best Spiderman actors based on a couple of different factors. Unlike our Batman list, we won't strictly stick to live-action actors. Spiderman has a rich animated history, and we can't ignore that. Now, let's jump right into it.
9. Shinji Todō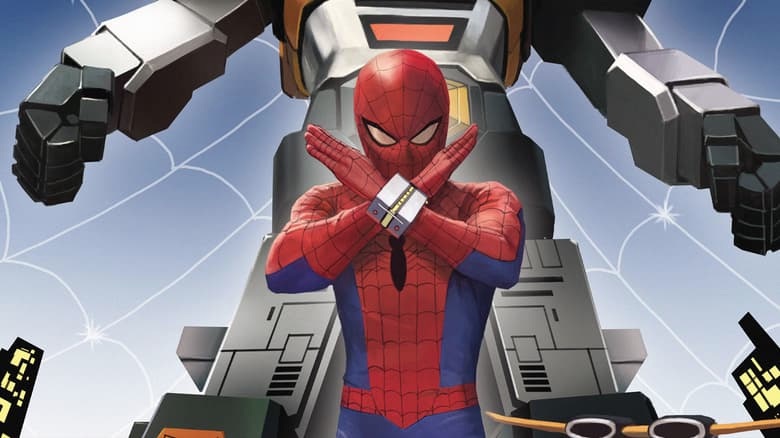 This name and this version of Spiderman might come as a surprise to many. However, it is quite real, and it is extremely bizarre. You can even watch this entire show on Marvel's official website.
Japanese Spiderman, is a live-action adaptation of Spiderman that was actually produced by Tomei Company. You read that right; the company responsible for bringing Power Rangers to life was also behind Japanese Spider-Man.
Shinji Todō portrayed Takuya Yamashiro, aka Spider-Man, in this 41-episode show that was released in 1978. This is probably the only version of Spider-Man that has used a gigantic mech suit. For that reason alone, Shinji Todo deserves a spot on this list.
8. Nicholas Hammond (Spider-Man '77)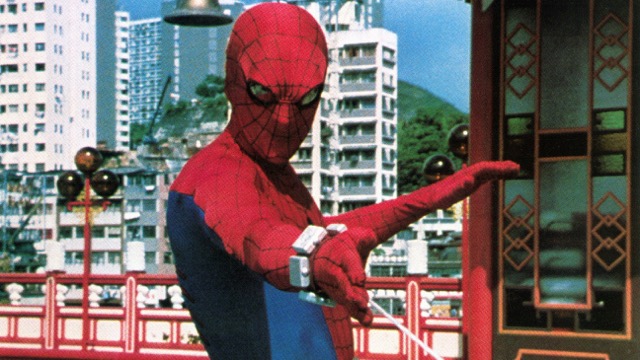 While we are discussing the 70s, we can't forget to mention Nicholas Hammond's version of Spider-Man. You can say this was the first true live-action version of Spider-Man. So, he naturally deserves a spot on our list of the best Spiderman actors.
Nicholas Hammond was also the first Spider-Man actor to reprise the role in a sequel. If you compare him to modern Spider-Man adaptations, you might not think of him as extraordinary, and you'd be correct.
However, superhero movies weren't taken seriously back then. So seeing what Nicholas has done with such limited "resources," his performance is quite admirable and enjoyable.
7. Chris Pine (Into The Spider-Verse)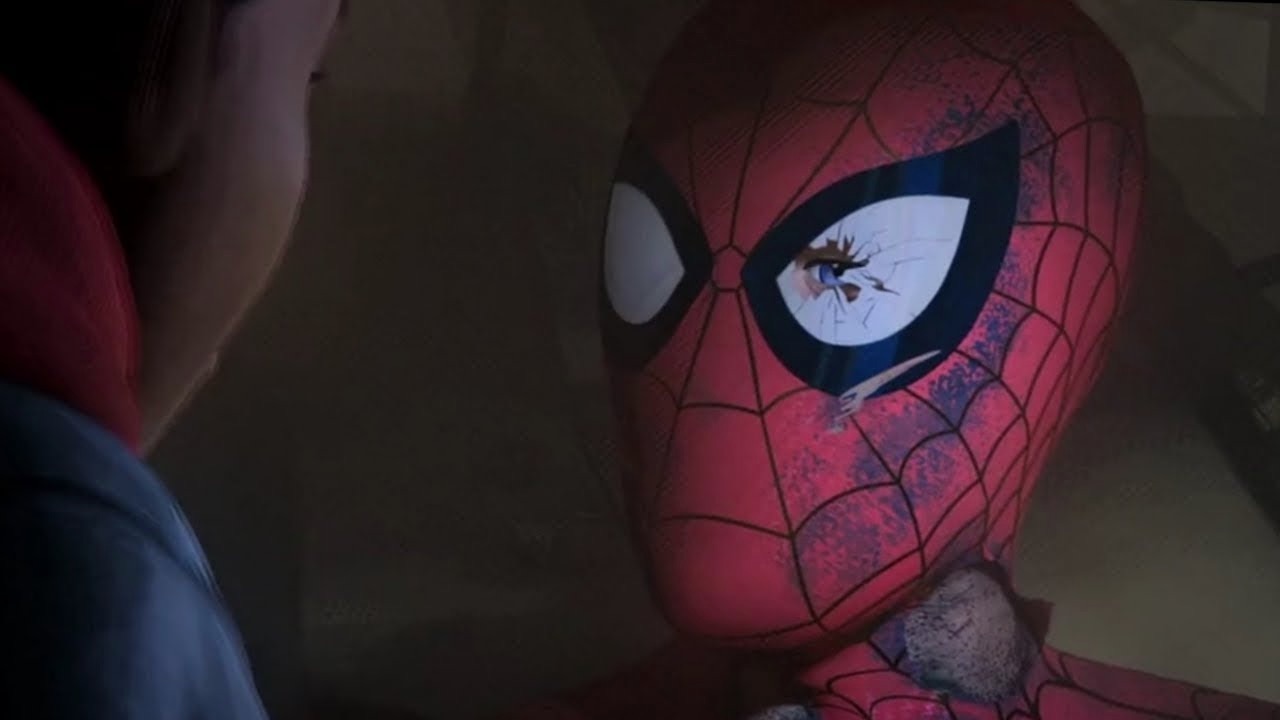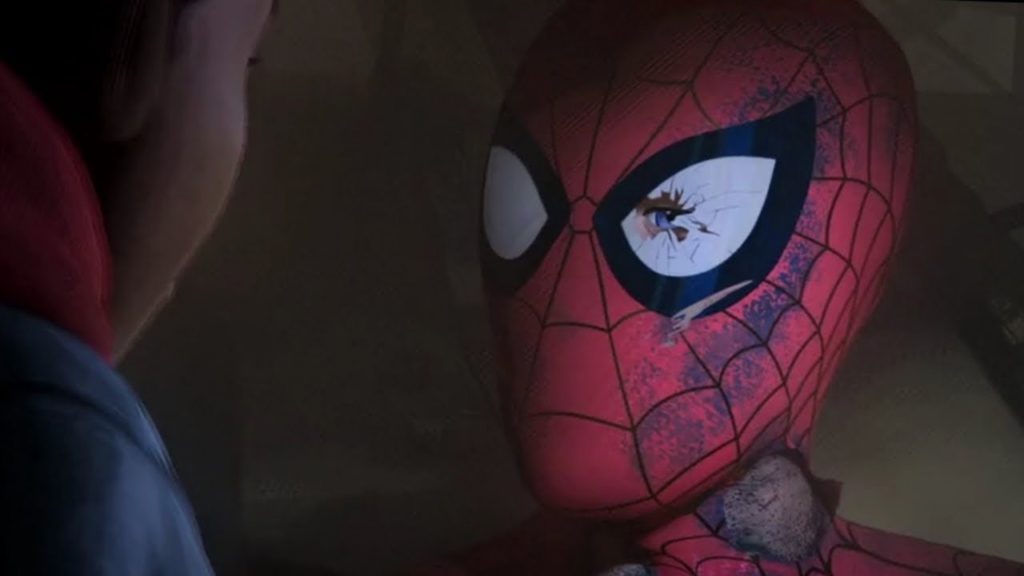 Chris Pine portrayed the role of Peter Parker in 2018's animated movie, Spiderman: Into The Spider-Verse. There are many versions of Spiderman in this movie, and Chris Pine stands out among them.
Even though he appears briefly, his performance is remarkable and likable. He brings out all the best elements of Spider-Man's personality in his limited appearance. Unfortunately, he had a short stint as Spiderman.
6. Nicholas Cage (Into The Spider-Verse)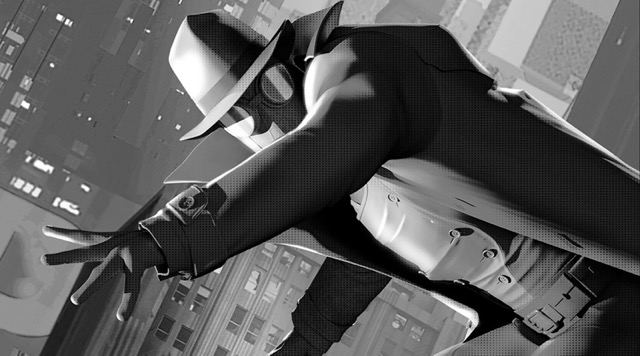 Who would've thought you'd find Nicholas Cage in a list discussing who is the best Spider-Man? But here we are, lauding his performance as a different variant of Spiderman. Nicholas Cage portrayed Spiderman Noir, a retro and seasoned version of the character popular in the comics.
It is hard to imagine anyone else playing this role anymore. Cage slips so perfectly as Spider-Man Noir. He dominates all the scenes he's featured in. He utilizes a unique old, grungy voice for this character which is quite fitting.
5. Andrew Garfield (The Amazing Spider-Man)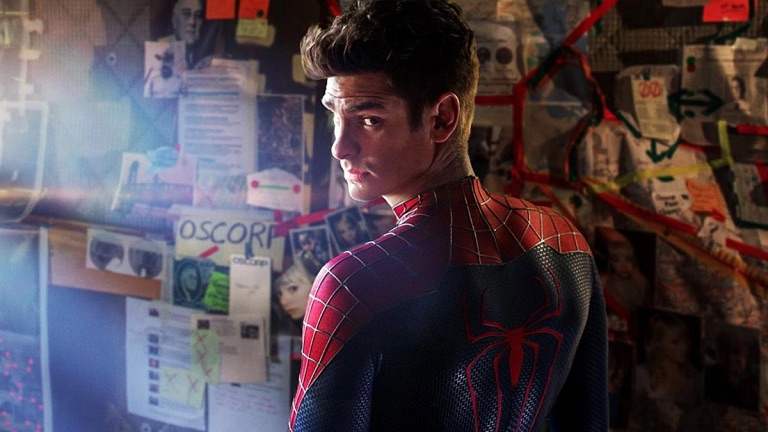 Coming back to the live-action version of Spiderman, we have Andrew Garfield. He has proven himself to be a talented actor over the years. He even received an Oscar nomination for his performance in Hacksaw Ridge.
However, he was known as the "unlucky" Peter Parker/Spider-Man before that. The Amazing Spider-Man was released in 2012 and featured Andrew Garfield as the titular character. He did give an amazing performance in both movies. However, the film had lackluster scripts which couldn't really utilize Garfield's potential.
Thankfully, he got another chance to play this character in 2021's Spider-Man: No Way Home. He definitely redeemed himself. The fans praised his appearance in that movie, and there was even a small hype around bringing him back in The Amazing Spider-Man's third entry. He also gets bonus points for that badass Spidey costume.
4. Shameik Moore (Into The Spider-Verse)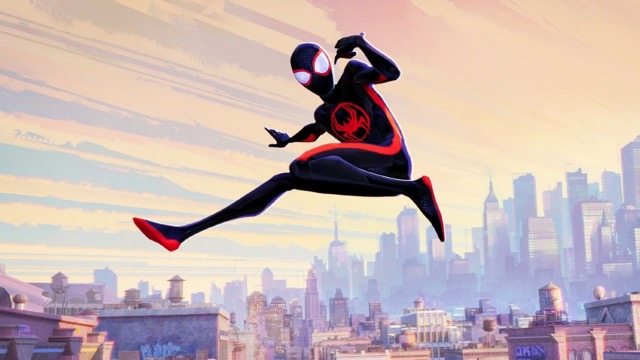 Another entry from Spider-Man: Into The Spider-Verse is on our list of the best Spider-Man actors. This time it is our main protagonist, Miles Morales, portrayed by Shameik Moore.
Shameik Moore is the only person on this list to play Spiderman who isn't Peter Parker. Moore perfectly captures Miles' youthful energy. Miles is stumbling through life, dealing with family and school difficulties.
The young actor balances all the emotions quite perfectly. We are more than excited to see his return in the sequel. All these little nuances in his performance result in an extremely likable and energizing performance. It is the perfect blueprint for any actor who wants to audition for the role of Spider-Man.
3. Tom Holland (The MCU)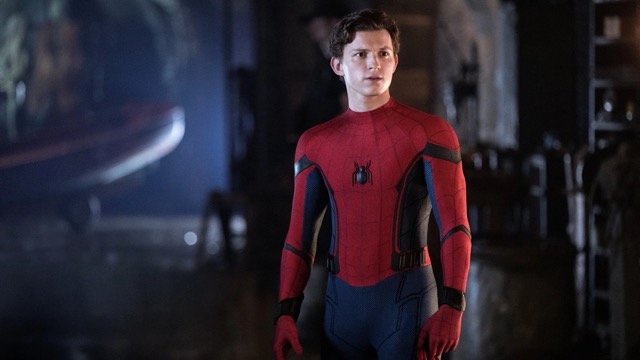 Tom Holland has appeared in the most number of movies as Spider-Man. He is also the youngest actor to play Spider-Man. He made his MCU debut in 2016's Captain America: Civil War.
Holland brought a new take on the character of Spiderman. This version was similar to the comic book version because Peter was mostly shown as a teenager. Moreover, seeing him share the screen with the likes of Iron Man and Captain America had been a dream for many.
There's a certain charm that Holland brings with him to this character. His character development has also been phenomenal throughout the movies. Plus, if you thought Andrew Garfield's suit was cool, you should check out the insane gear Holland wears in these movies.
All in all, when we're debating who is the best Spider-Man, Tom Holland's name will always be on the top-tier list.
2. Josh Keaton (The Spectacular Spider-Man)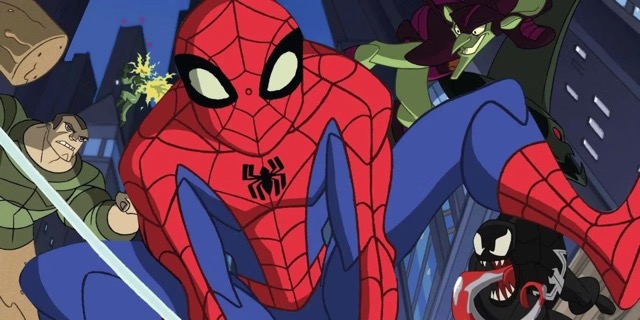 If you grew up in the early 2000s, chances are that you grew up with Josh Keaton's version of Spider-Man. He portrayed Peter Parker in 2008's animated show The Spectacular Spider-Man. This show ran for two seasons.
Josh perfectly captured that teenage swagger in Peter Parker and Spiderman. His performance is nothing short of spectacular (no pun intended). He delivers those humorous quips flawlessly, even when they're unnecessary to the story.
A majority of people would agree with me when I say that Josh Keaton is the best Spider-Man in terms of animated versions. We have settled the debate of who is the best Spider-Man actor in animation, and the answer is Josh Keaton.
1. Tobey Maguire (Sam Raimi's Spider-Man Trilogy)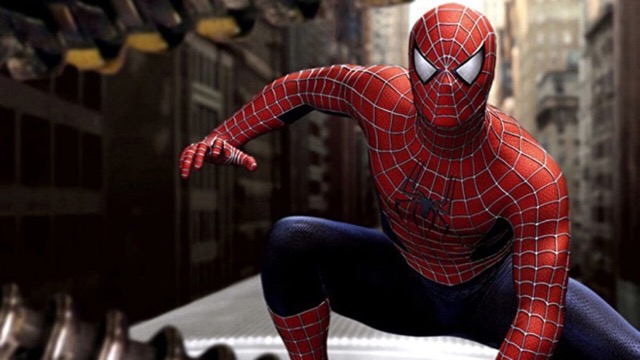 Tobey Maguire is the definitive Spider-Man. He has been a prominent part of our childhood and helped popularize the character of Spider-Man. Maguire appeared as Spiderman in 2002 with the release of Sam Raimi's Spider-Man.
Even though Maguire seems a bit too old for the part, he convinced us all that he was Peter Parker/Spider-Man. It has subsequently become synonymous with his career. Seeing him appear back on-screen in No Way Home was a delight.
Maguire embodied practically everything about Peter Parker perfectly. His kindness, his battle with responsibility, and his dedication helped him become a hero. While I and many others may be biased in this regard. However, we can't deny Maguire's brilliant and near-perfect portrayal of Spider-Man across all the movies.
Conclusion
We hope we have settled the debate about who is the best Spiderman actor. This list is based on my views and popular public opinion, so take it with a grain of salt. While you're at it, consider taking a look at our ranking of the best Joker actors as well.