When discussing streaming services Spotify, Pandora, Apple Music, Deezer, Tidal, and Amazon Music Limited are the first few that come to mind. This article is intended to focus on Pandora vs Spotify, where we want to find out which platform is better for music lovers as well as artists.
Nowadays it would be quite impossible to think about music without streaming services. Listening to any song by our favorite artists has become easier than ever. Using platforms such as Spotify or Pandora we are not bounded by anything. We can listen to whatever we want whenever we want.
Can you imagine? Having such a huge library at your fingertips! What a time to be a music lover! Music streaming platforms make it easy for you to listen to music online. They offer unlimited songs, playlists, and radio stations for a monthly fee. Not just online you can download music for offline listening too.
If you are thinking about choosing between Pandora and Spotify based on your preferences. this article is going to tell you all the important things need to know before you make your choice. So, let's start with their introductions.
What is Spotify?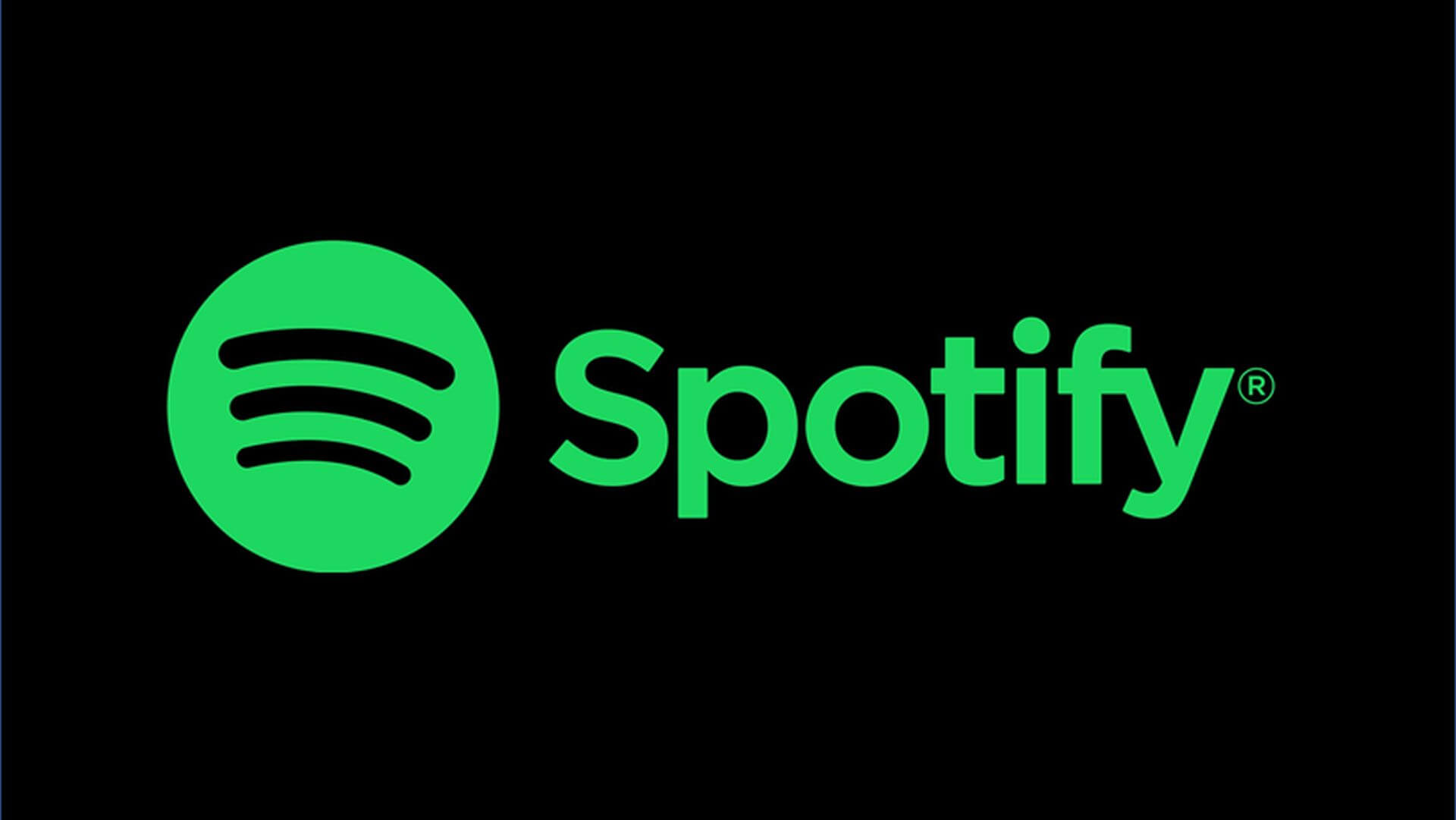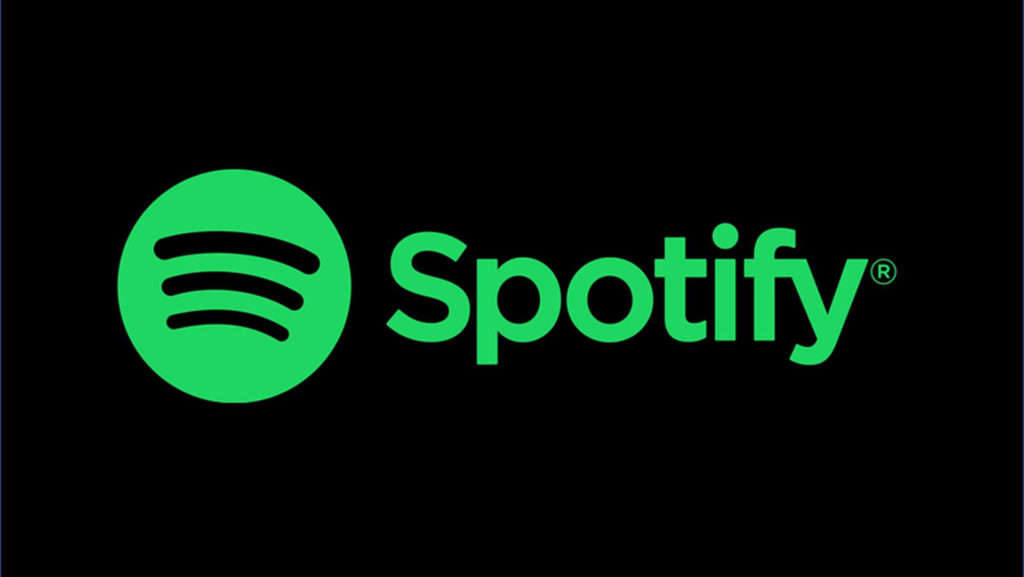 Spotify is a streaming service launched in 2008. The service was created in Sweden by Daniel Ek and Martin Lorentzon with the vision of providing a legal and easy way for you to access music online.
With a library of over 100 million songs, podcasts, and audiobooks, Spotify offers you access to this vast collection of content for free, with occasional ads. Or you can upgrade to a premium account paying a monthly fee to enjoy uninterrupted listening and more premium features that we will discuss later.
Spotify allows you the option to listen to music on a wide range of devices, including smartphones, smartwatches, tablets, smart speakers, and gaming consoles. This flexibility makes it easier for you to listen to music wherever you want to.
What is Pandora?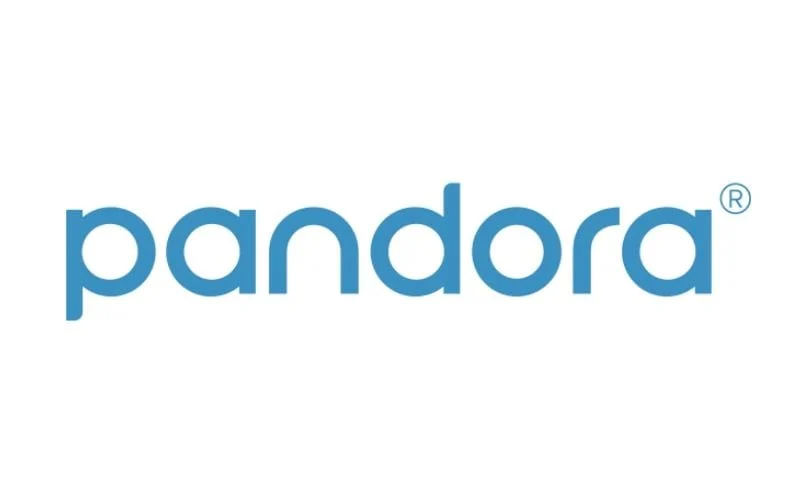 Founded in the United States by Tim Westergren Pandora is a streaming service that was launched in 2000 (as Savage Beast Technologies). The main idea behind the creation of Pandora was to give its users a personalized radio experience. One of the key features of Pandora is its ability to create personalized radio stations based on artists, songs, or genres.
Pandoras library contains around 50 million songs and podcasts. Pandora offers both free and premium subscription options. The free version has ads and offers limited skips, whereas the premium version allows users to enjoy an ad-free experience.
Similar to Spotify, Pandora is also available on a wide range of devices, including smartphones, tablets, smartwatches, smart speakers, and gaming consoles, making it easy for users to access their music wherever they are.
1. Which one has the better sound quality?
Out of the two, Spotify's premium offers 320kbps whereas Pandora's premium offers 192kps. Meaning both use the lossy AAC file format. Spotify also uses the lossy Off Vorbis format. That being said many people are unable to differentiate between these two.
In addition to this, if you are unable to differentiate between these then keep in mind lower bitrate files take less storage to download and also use less Internet data. So if data storage or internet data usage is your concern then you should pick any of these as Spotify also offers lower bitrate audio stream and download.
Keep in mind that if you are looking for an even higher bitrate or lossless audio then there are other options like Qobuz, Tidal HiFi, Deezer HiFi, Amazon Music HD, etc. I would also like to mention as far as listening is concerned all of the papers and experiments suggest we are physically unable to differentiate between bitrates higher than 320kbps.
To sum up, if you want better sound quality out of the two, go for Spotify. Adding to this it is also reported that, Pandora's connection buffers a lot more than Spotify's. So, in this round of Spotify VS Pandora, Spotify wins.
2. Which costs more?
At this point, we are comparing Spotify Premium with Pandora Premium. But both of these offer many different subscription options to choose from. The chart below will compare them side by side.
Price
Spotify
Pandora
Subscription
Features
Subscription
Features
Free
Spotify Free
Has adsShuffle MusicUnlimited skipsDesktop appNo parental controlsStreaming bitrate 160kpbs3 months trial
Pandora Free
Has adsCustomized stations, no specific songsLimited skipsNo desktop appOffers parental controls.Streaming bitrate 64kpbs30 days trial
$4.99/mo
Spotify Premium Student
Ad-freeDownload music for offline listeningOn-demand playback
– Pandora Plus
– Pandora Premium Student
Ad-freeDownload music for offline listening (For plus it's limited)On-demand playback (only on Premium Student. In Plus you'll have to watch ads to do so.)
$7.99/mo
n/a
n/a
Pandora Premium Military
Ad-freeOn-demand playbackUnlimited skipsUnlimited offline listening
$9.99/mo
Spotify Premium Individual
Ad-freeDownload music for offline listeningOn-demand playback
Pandora Premium Individual
Ad-freeOn-demand playbackUnlimited offline listening
$12.99/mo
Spotify Premium Duo
2 separate Premium accounts for a couple under one roofDuo Mix: a playlist algorithmically created and updated for both members
n/a
n/a
$14.99/mo
n/a
n/a
Pandora Premium Family
Up to 6 separate Premium accountsExclusive shared playlist
$15.99/mo
Spotify Premium Family
Up to 6 Premium accounts for family members living under one roofCan block explicit musicFamily Mix: a playlist algorithmically created and updated for all members
n/a
n/a
To sum up, across the board both of these costs somewhat same but Spotify offers a duo account option whereas Pandora does not. And Pandora Premium Family costs $1 less than Spotify Premium Family.
So in this round of Spotify VS Pandora, there's no clear winner as there are too many options to compare. So it comes down to subjective choice.
3. Which has a more enormous song library?
Tim Westergren, a founder of Pandora, stated that Pandora has over 900,000 songs. This was in 2011. By 2014 its library size doubled, topping 1.5 million. More recent data are not available. But it's estimated that the number of songs in Pandora's library is over 50 million.
In 2012 the Spotify library had more than 20 million songs. Which is estimated to reach over 100 million today. However, this size varies by region.
To conclude, Pandora and Spotify both feature massive libraries, but Spotify has the advantage of "over 100 million" songs to Pandora's "over 50 million". Therefore this round of Spotify VS Pandora, Spotify takes the win as it has an almost double number of tracks in total.
4. Which supports the artists more?
Spotify pays $0.00348 per stream whereas Pandora pays $0.00203 per stream. Adding to this Spotify accepts music from anyone who submits it. On the other hand, independent artists can submit their music to Pandora, but it'll only accept it if the artist sent via a third-party distributor.
Artists can use Pandora's AMP (Artist Marketing Platform) service to engage with their fans and track their performance on the platform. They also provide opportunities for promotion to raise an artist's music profile.
Yet, Spotify includes programs like "Spotify for Artists" and "Artist Fundraising Pick" that let musicians interact with their supporters and collect money for different causes. Additionally, they provide analytical insights and analytics to assist artists to reach new listeners and gain a deeper understanding of their fanbase.
So, to me, this round also goes to Spotify.
5. Which has better social features?
Spotify has one of the best social functionality, especially the ability to create collaborative playlists with friends. Which translates to the ability to add or delete songs from it only by using the link to the playlist.
In addition to this, you can add friends and follow them, see what they are listening to at the moment, the playlist they've made, and their live listening activity which can be viewed from the desktop app. You also have the option to hide all this information if you want to. Moreover, you can integrate Spotify into your Facebook, Tinder, and Instagram.
Pandora's social features also include some of these. Like the ability to follow your friends and look at their station and their liked songs. However, you can integrate Pandora only into your Facebook account.
So, to conclude even if it's a slight betterment as we are doing Pandora VS Spotify this round also goes to Spotify.
6. Which is more popular?
In 2021 it was estimated that Pandora has around 55.9 million active users and 6.4 million subscribers. On the other hand, Spotify has 295 million free users and 205 million subscribers.
It is also important to note that, Spotify's service is available to more users around the world. Whereas Pandora only serves users in the U.S., Australia, and New Zealand, due to their licensing issues. As a result, Pandora is more In the U.S., but Spotify is more popular outside.
So both pandora and Spotify have their territory where they are preferred. But as far as recent trends and sheer number are concerned, Spotify takes this round.
7. Which provides Parental Controls?
If you want to control what your kids watch Pandora does offer parental control. You can use this to play only the censored version of songs and exclude others entirely. Pandora analyzes songs by real people which is why their parental controls are such a reliable feature.
As Spotify does not offer any such features in this round of Pandora VS Spotify, Pandora takes the win without any competitor.
8. Which has better song recommendations?
Both Pandora and Spotify are music streaming services that offer music discovery features. However, there's a difference between how they work.
Starting with Pandora. Pandora's main feature is Stations, which are customizable radio stations that can be adjusted to different modes, including My Station, Crowd Faves, Discovery, Deep Cuts, Newly Released, and Artist Only. This will allow you to have a more personalized listening experience based on your preferences.
On the other hand, Spotify offers a similar feature called Radio, which generates playlists based on artists, songs, and playlists. However, unlike Pandora Stations, these Radios are static and cannot be customized through likes or dislikes.
Another thing about Spotify is that Spotify seems to know what you want to discover and has algorithmically designed playlists for you. It doesn't end there, though: Spotify is constantly coming up with creative new personalized playlists, such as the Time Capsule playlist (released in 2017) that takes data from your listening history and creates a playlist of music you likely would have listened to as a teenager.
Example
One example is The Ones That Got Away playlist released at the end of 2017. It was made up of songs from earlier in the year that you didn't discover but should have. Also, the Tastebreakers playlist (2019) was made of music you wouldn't normally listen to but would probably like, and the Pet Playlist (2020) was designed based on your listening history and the species and character traits of your pet.
To sum this up, while it seems like Spotify can read your mind, Pandora lets you decide what you want to discover by personalizing their algorithms manually. Each Station is customizable to your liking based on artists and songs as well as Station modes. It also recommends Genre Stations based on your listening activity. Moreover, it is nice to have autonomy over what songs you're being fed, but when it comes down to it, Spotify makes great suggestions without you having to ask. And, when it comes to recommending songs for your playlists, Spotify gives you a little more freedom in accepting or rejecting its recommendations than Pandora does.
So all things considered to me in this round of Spotify VS Pandora, Spotify has the edge due to my personal preferences.
9. Which has better additional features?
Both Spotify and Pandora have tools that can improve your music-listening experience, although Spotify seems to have more options overall.
The annual Wrapped is one of Spotify's most well-liked features. It gathers all the information gathered from your account over the course of the year and presents it to you in pleasing stats and graphs. With this, you can make customized playlists based on your listening history and view your favorite musicians, songs, genres, etc.
While Playback is a comparable service offered by Pandora, Spotify Wrapped receives more attention. Both services provide voice assistant integration, but Pandora's solution is less effective because it only functions while the app is active and visible on your screen.
On the other side, Waze and Google Maps can be combined with Spotify and Pandora, both of which make great in-car companions. Adding to this Spotify has an advantage over Pandora as it has earphone integration in some music-listening devices, such as the Samsung Galaxy Buds Plus.
10. Which has a better interface & Phone apps?
Another important thing to consider is the interface and user experience (UX), especially on mobile devices. After all, it is found that we tend to use music streaming services on smartphones more often than on computers. However, both Spotify and Pandora have their pros and cons.
Pandora's mobile app has a jukebox-like interface for the My Collection tab, which makes it easier to navigate through recently played stations and playlists. On the other side, the dark-themed interface of Spotify is slick and simple to use. Your Library has tabs for playlists, artists, albums, and podcasts, and the Home and Search pages are simple to use.
It is also noteworthy that some features like creating a playlist folder, and viewing friends are only available on the desktop app. To sum up, all of this comes down to personal preference.
Final Words
In this article on Spotify VS Pandora, we compared multiple aspects of both streaming services such as sound quality, song library, social features, popularity, interface, and more. Although there were clear winners in some categories, I would like to emphasize the importance of choosing a service that suits your personal preferences.
In my personal opinion, Spotify emerges as the winner in this Spotify vs. Pandora match. To conclude I want to acknowledge that both services have their pros and cons, but Spotify's interface and mobile app, song recommendations, and additional features like playlist folders and viewing friends' live listening activity, make it the preferred choice for me.
However, it is ultimately up to you to decide which service is the best fit for your needs and preferences. Let us know in the comment which one do you think is the winner between Spotify vs Pandora.
Check also: