Wondering which movies to watch when you're feeling sick? Being sick can be one of the worst feelings you can face. It can ruin your plans because you are just stuck inside your bed with a stuffy nose or high fever. Especially, during the present times where more and more people are spending their time quarantined in their rooms.
One of the things you can do to lift your mood and spirits is to watch a movie. The perfect sick day movie is a familiar one. These movies may not be super impressive story-wise but they might have a cozy and nostalgic feeling around them.
So if you have been feeling sick since morning and are confined to your room we have picked up a few movie recommendations for you. We have listed down the top 15 movies to watch when you're sick.
List Of The Best Movies To Watch When Sick
One apparent characteristic of sick-day movies is that they should not be overly complicated. After all, the ideal movies to watch when you are sick should lift your spirits. A good laugh is possibly the best medication there is.
So let's get started with our list of best movies to watch when you're feeling sick.
---
15. Forrest Gump (1994)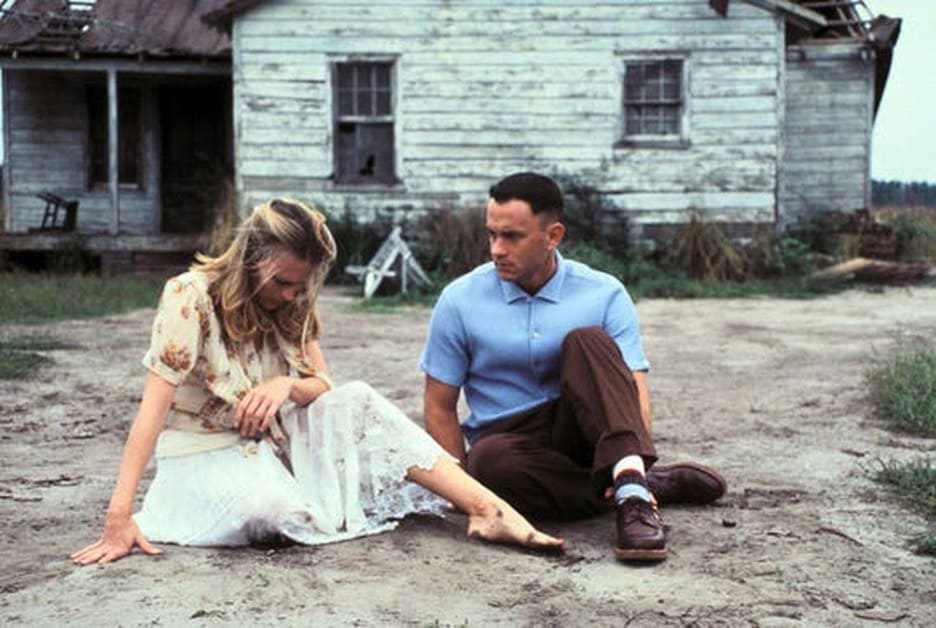 Forrest Gump is probably one of the most emotionally powerful movies on this list. It has a very thought provoking yet easy to follow storyline. The film is directed by Robert Zemeckis and he does a great job of highlighting all the emotions of the titular character.
Forrest Gump is one of those movies which can make you cry and laugh at the same. It also holds a lot of nostalgic value. You will be feeling uplifted and motivated by the time this film ends.
---
14. Ferris Bueller's Day Off (1986)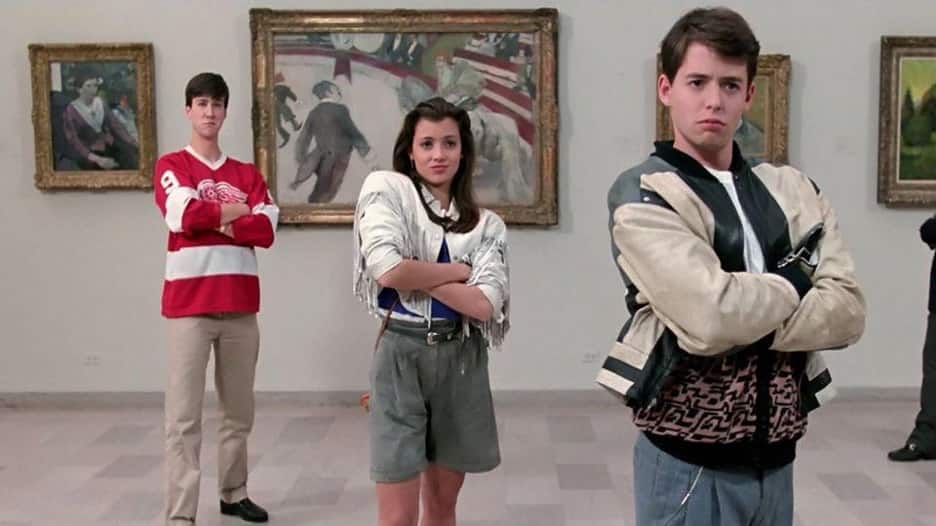 There is no better way to spend a day off than watching a movie about a teenager's day off. Ferris Bueller's Day Off is a lighthearted comedy teen movie. No matter what year you were born, you must have watched this movie at least once in your life.
The film is directed by the master of teen comedies, John Hughes. It is a fantastic journey about the quest for enjoyment, relaxation, not taking life too seriously from beginning to end.
---
13. Grease (1978)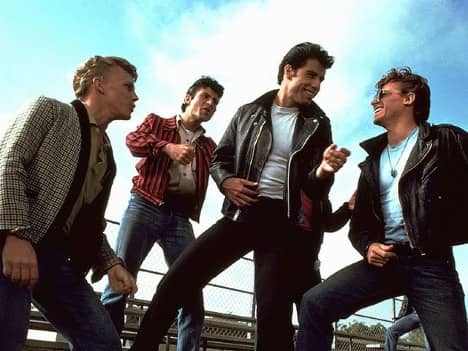 Grease is a romantic movie directed by Randal Kleiser. Musicals have lost their charm in recent years. However, thanks to the internet we have access to some of the best musical movies from the 70s, and 60s.
Grease is undoubtedly one of the most well-known musicals of all time. Adults and children alike still enjoy and watch it. After seeing Grease, all you want to do is jump up and dance.
It also has an infinite amount of rewatchable value.
---
12. Back To The Future Trilogy (1985-1990)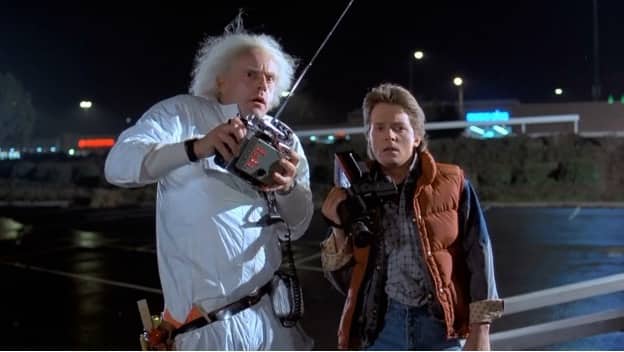 Back To The Future Trilogy is probably one of the simplest sci-fi movies while dealing with a complicated theme. All the time travel rules established in Back To The Future are still followed by various filmmakers while producing a time travel movie.
Back To The Future has a lot of entertainment value and well-balanced humor. The eccentric Doc Brown and the loveable personality of Marty will lift up your mood.
Since it is a trilogy, it will keep you entertained for the whole day.
---
11. The Goonies (1985)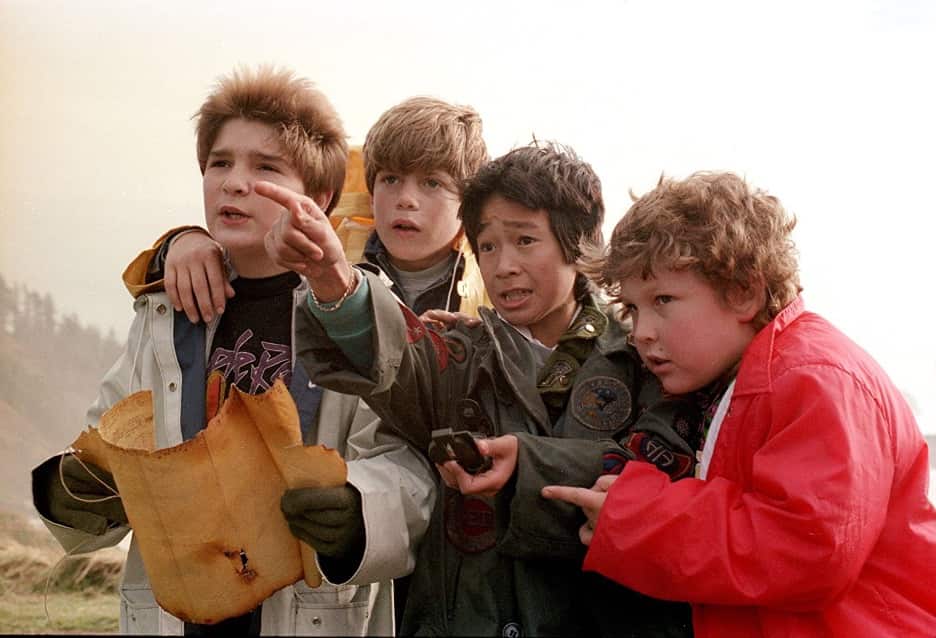 The Goonies is a gem of the 80s. It is whacky, crazy, and mindlessly fun. This adventure film will have you grinning from beginning to end as you embark on a quest to find One-Eyed Willy's treasure.
The Goonies is a timeless relic. It will transport you back to the time of VHS and your childhood if you grew up in the 80s.
Besides the nostalgic value, the film is pretty well-written and has great acting. It is a complete package that will make your sick day easier.
---
10. Big (1988)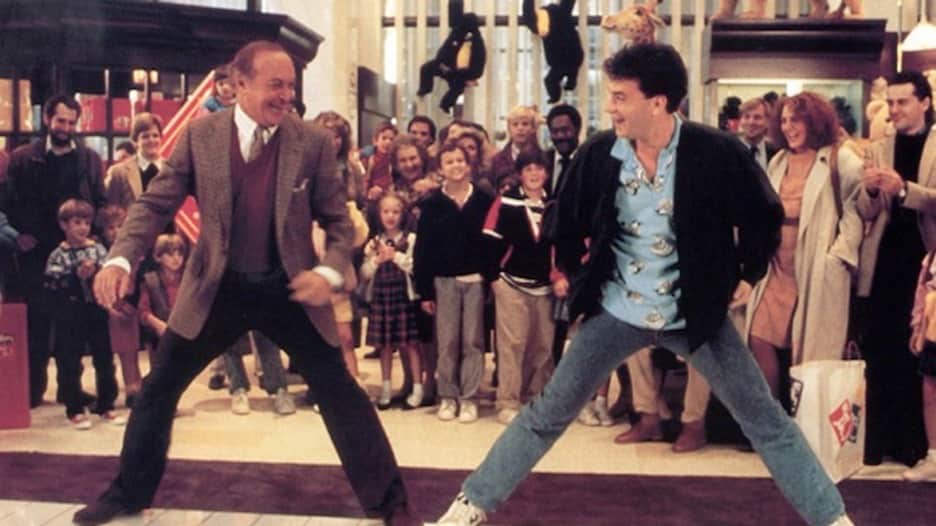 Big is a movie about a kid who suddenly gets transformed into a grown-up. The film stars Tom Hanks who convinces us that he is in fact a child stuck inside the mind of a grown-up.
Big is a really beautiful movie if we actually think about it. It is basically a portrayal of how we grow up and forget to live our life to the fullest. This film will make you realize the worth of happiness in your life.
The film is very light-hearted but you will probably shed a tear or two by the time the credits roll.
---
9. Mrs. Doubtfire (1993)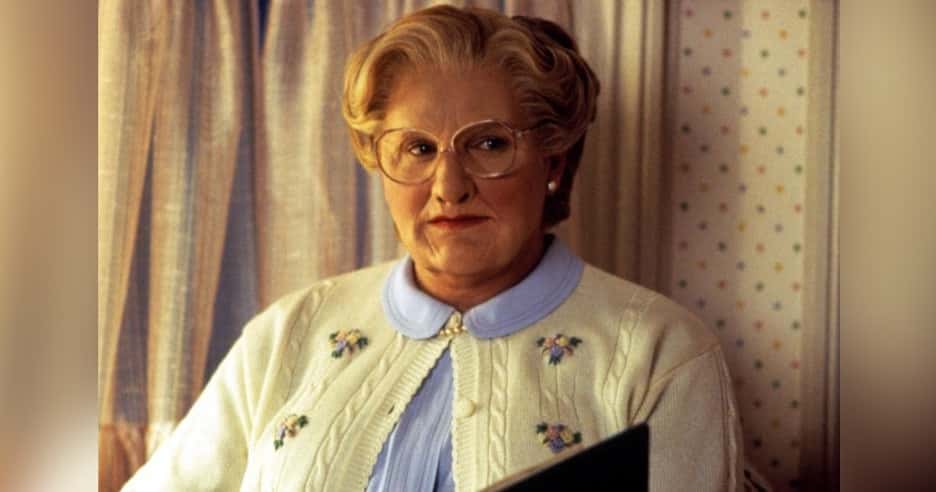 Mrs. Doubtfire contains one of the most memorable performances by Robin Williams. He has portrayed many characters throughout his life but Mr. Doubtfire is the one we look up to whenever we need to lift up our spirits.
The storyline is easy to understand and is for everybody. It is a heart-warming movie which gives us a lot of laughter. It is considered one of the best comedy movies produced by Hollywood.
---
8. The Grand Budapest Hotel (2014)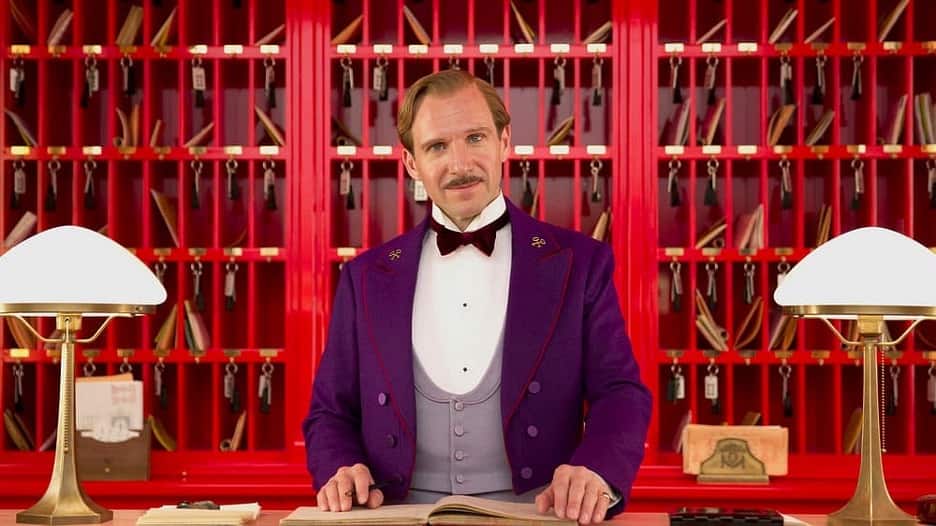 Anyone who has seen Wes Anderson's films knows that they are a visual delight. Beautiful colors, well-thought-out shots, and loveable characters. The Grand Budapest Hotel is one of his most popular flicks and a wonderful work of art.
This film is just a treat for your eyes. Every shot is like a sweet painting. Furthermore, the whole film uses pastel color palettes which give it a unique personality.
In addition to the visuals, the film also features great acting and some crude yet funny humor. It will definitely ease your worries.
---
7. The Sound of Music (1965)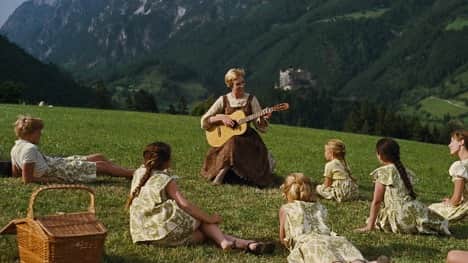 Another musical on our list is The Sound of Music. It is often regarded as one of the best musicals ever produced.
The film is well-known for its feel-good effect and is one of the most loved musicals. It is indeed a great piece of cinema history. Moreover, Julia Andrew's voice will have a soothing effect on your mind.
The film features an enchanting story, brilliant performances along with beautiful music.
---
6. Harry Potter Franchise (2001-2011)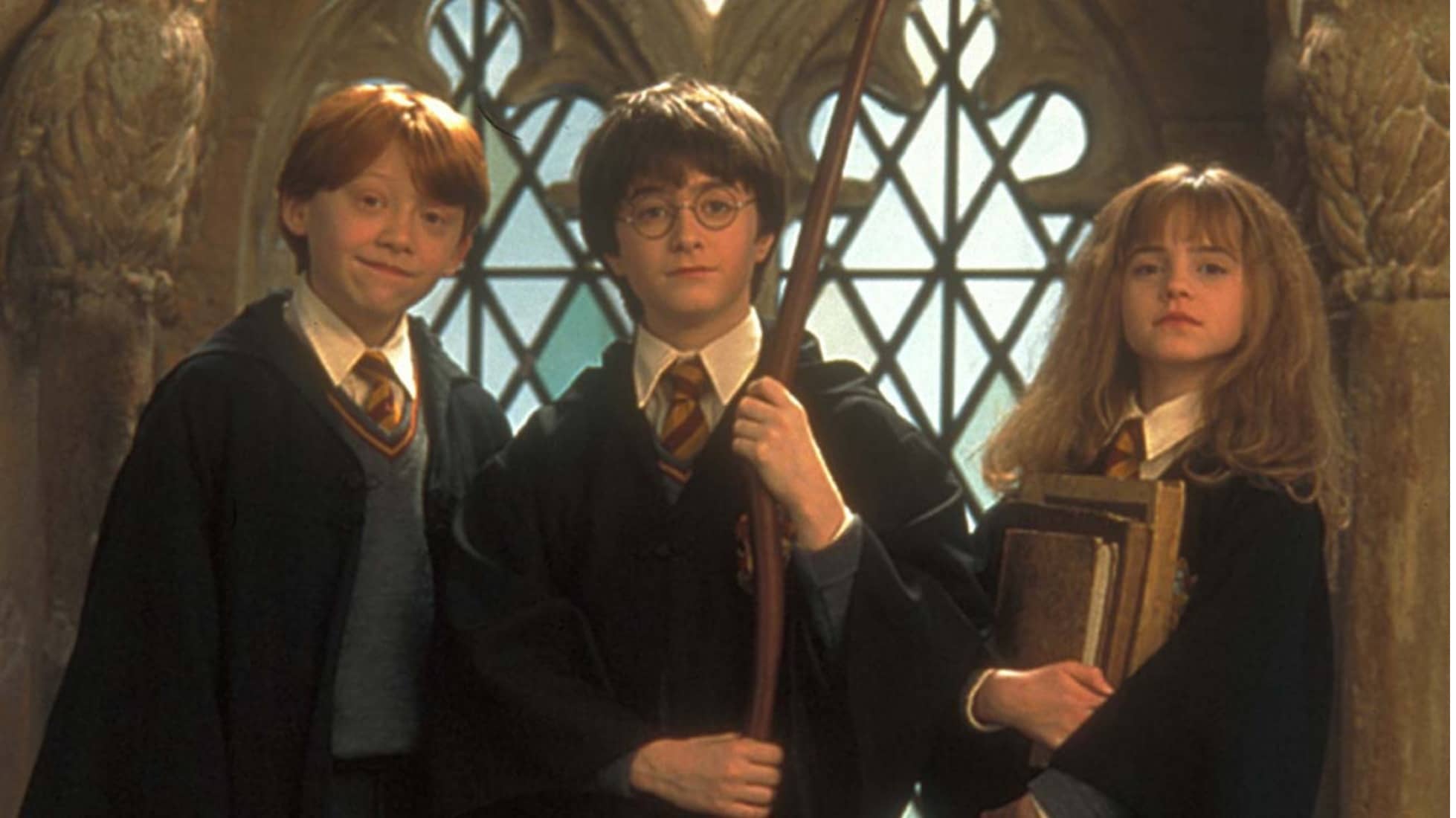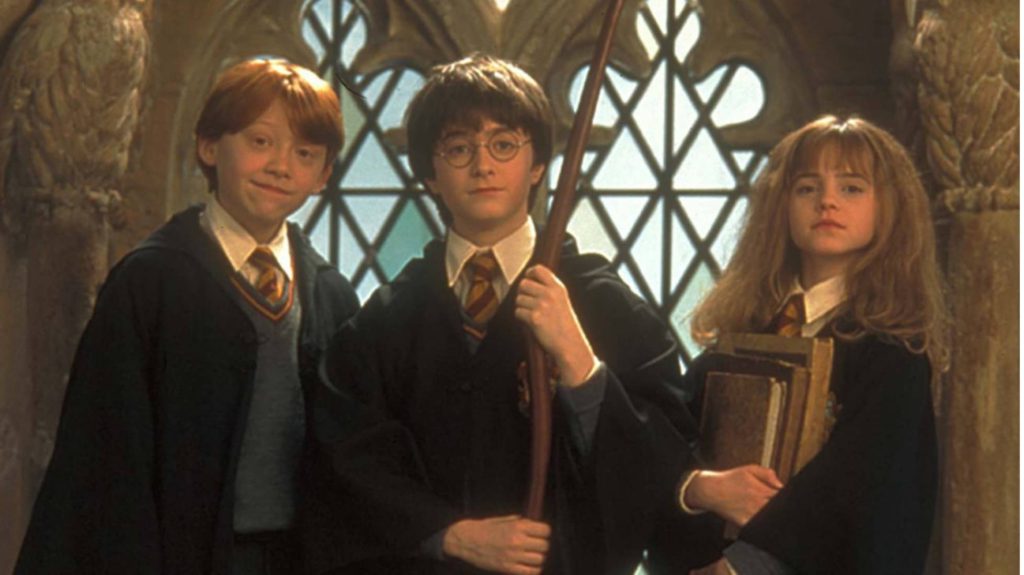 One of the most beloved and cherished franchises in the history of cinema is the Harry Potter franchise. The series contains 8 films in total, each with its own brilliance.
There is just something comfy about the cold environment of Hogwarts. Even though it is not advised that you watch the entire series in a single day; but you can watch at least a few or revisit your favorite entries in the series.
Additionally, Harry Potter movies have a habit of triggering some nostalgia for the people who grew up around that period. The movies will leave a sweet feeling in your heart.
---
5. Dumb & Dumber (1994)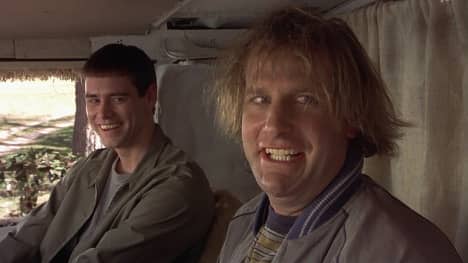 A goofy comedy will work like a charm to alleviate your mood. The 1994 Jim Carrey and Jeff Daniel starrer Dumb & Dumber will give you a good laugh.
The movie is dumb just as the name suggests but it is actually very well written with genius gags and nothing can beat the comic timing of Jim Carrey. He plays these over-the-top characters so well.
All in all, Dumb & Dumber is still funny even after 20 years. It is a timeless comedy that is perfect for a sick day.
---
4. The Parent Trap (1998)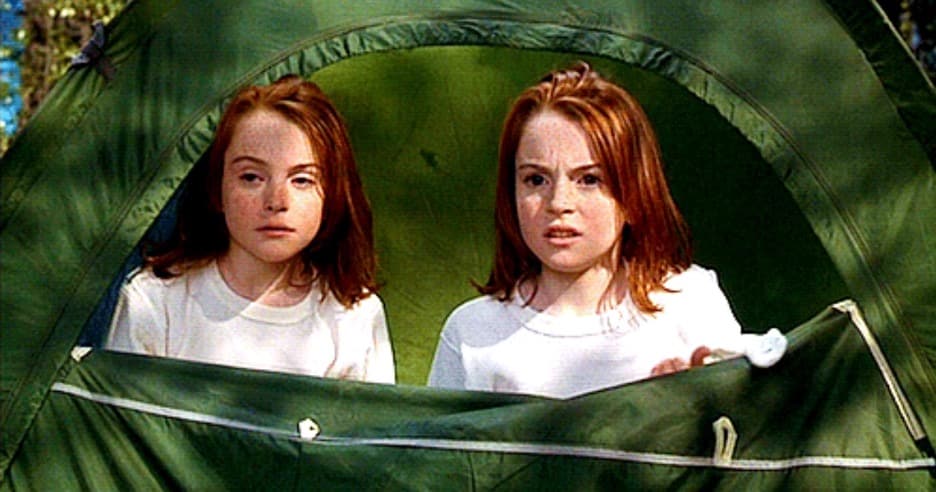 The Parent Trap tells the story of two twins who meet for the first time and decide to reconcile their parents. The film features Lindsey Lohan portraying both twins in a loveable manner.
It is a delight from start to finish and every bit as wonderful, perhaps even better than the original. (It is a remake of a 1961 movie of the same name).
All the elements of this film blend together to create a perfect heartwarming experience.
---
3. The Notebook (2004)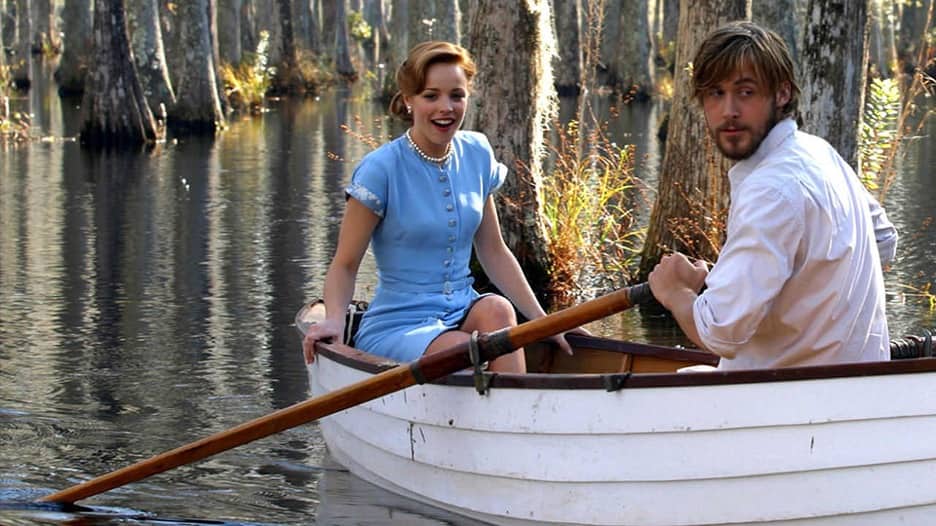 The Notebook is a very heartfelt romantic movie. A poor young man and a wealthy young woman fall in love despite the odds in this love story. It is a steady, traditional love story that makes you feel like you are right there watching it unfold.
The film is filled with engaging sentimental moments. It is a timeless classic. In addition to the brilliant acting, the movie features brilliant scenery which is a treat to the eyes.
The Notebook is the perfect film to watch if you need a good cry.
---
2. E.T. the Extra-Terrestrial (1982)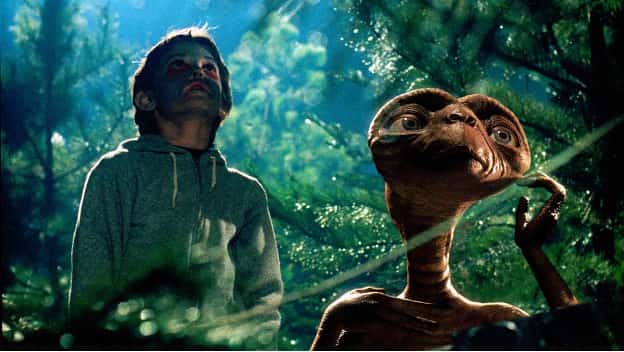 E.T. The Extra-Terrestrial is directed by Steven Spielberg. It is a huge part of many people's childhood.
E.T is a very touching movie about friendship. Nonetheless, It would warm your heart and make you feel good. The score was excellent, the costumes were exquisite, everyone was flawlessly cast, and the direction was great.
The film will brighten up your day with its truly heartwarming premise.
---
1. It's a Wonderful Life (1946)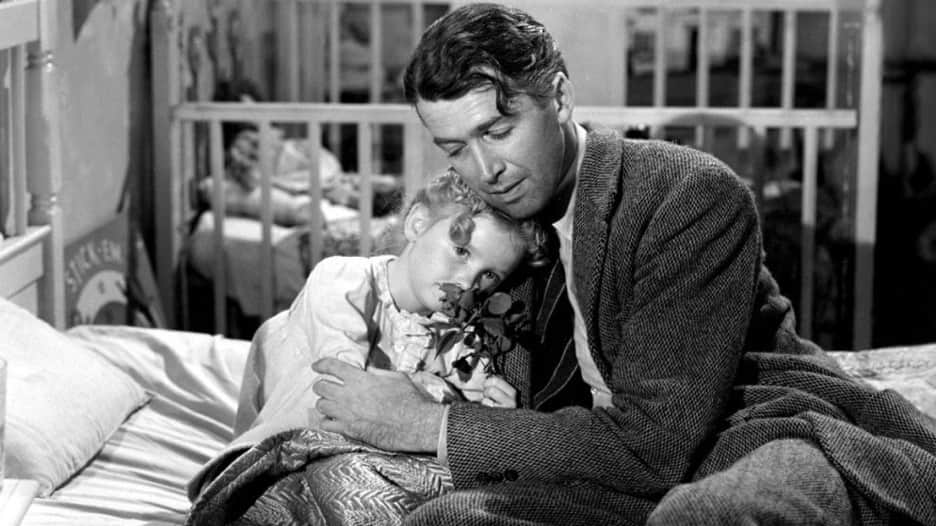 Even though It's a Wonderful Life is a Christmas movie, it works for any special occasion. If you are feeling helpless and lying in your bed while all your plans are canceled, this is a perfect one for you.
It's a Wonderful Life is an untimed classic. It will forever be cherished as a "wonderful movie". The film will give you a unique outlook on your life and will teach you new values.
To summarize, it is a perfect movie for a sick day.
---
Conclusion
On the whole, I would like to advise that if you're feeling sick or just having a lazy day you can enjoy your day by watching these movies. Your sick day will pass easily and you'll be entertained.
Check also: