Netflix is one of the most popular streaming services. It currently has 222 million subscribers. Netflix is available all around the globe. However, this causes issues as some content is locked in various regions. To tackle that, you need to know how to change Netflix region.
Netflix has a lot of fantastic content, and some of it is restricted by your location. In fact, the library of shows and movies available to you will differ based on your location. Netflix's catalog is extremely limited in some countries.
For instance, Homeland is a popular show which is available on Netflix UK. However, it is not available in the US. So, if you want to watch that show in the US, you need to learn how to change Netflix location.
If you are looking for a guide on how to change Netflix region to enjoy your favorite shows or movies, then don't worry. This article will tell you everything you need to know about changing your Netflix location. So read this article till the end to find all your answers about how to change your Netflix region.
How to Change Netflix Region?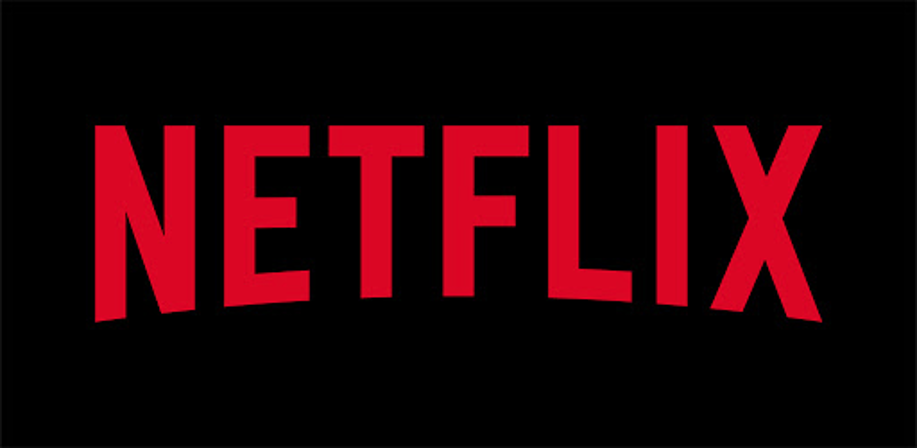 There's no way to change your Netflix region through your account settings. Even Netflix's official help page says that you can not change your Netflix region without actually moving into a new one.
The only way to change Netflix location is by using a premium VPN service. So by setting up a VPN, you can learn how to change Netflix location. Notice how we mentioned the word premium VPN? That's because not every VPN will work on Netflix. So if you use a standard free-to-use VPN, Netflix will detect it and refuse to play your video.
However, don't worry because we will also tell you which VPNs are best suited for you in this article. But before that, let's learn a bit about VPNs.
What is a VPN?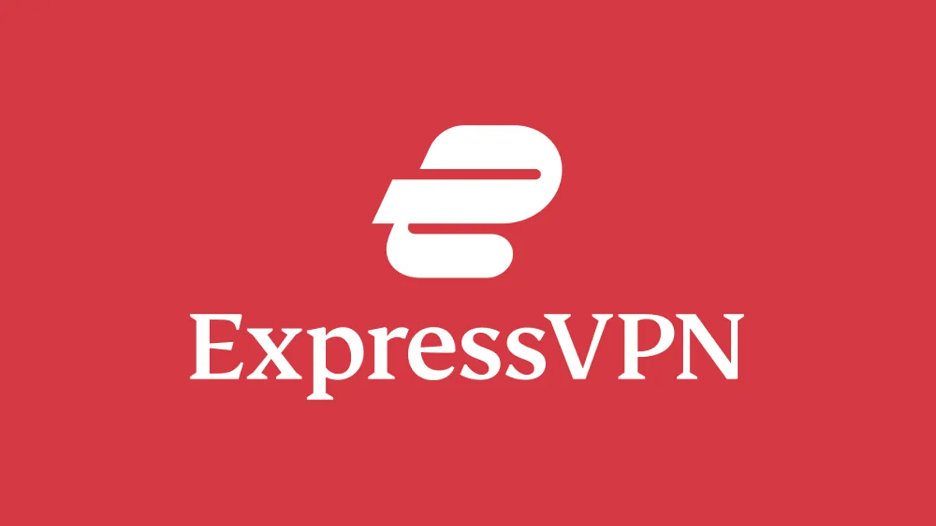 VPN stands for "Virtual Private Network." A VPN conceals your real location by changing your current IP address with one from the country of your preference. It achieves this by routing your internet traffic through one of its private servers in the region of your choice.
So in the case of Netflix, you will be accessing it through one of their private servers. It makes it appear as if you're using Netflix from the UK while still being in the US.
Why are Certain Shows or Movies Blocked in your Region?
Certain shows are only available in a few regions because of licensing agreements and copyright rules. Netflix imposes these limits by verifying your geographic location by looking at your IP address. Your location determines the Netflix content you see.
However, by changing your Netflix location, you can bypass these restrictions. Now, we will get to the point and tell you how to change Netflix region. Simply follow the steps below:
Instructions:
First, you need to download a premium VPN like ExpressVPN or NordVPN. We will be using ExpressVPN as an example since it is one of the most common VPNs. However, the process of changing your Netflix location is similar with other VPNs as well.
After getting your VPN, follow along to these steps:
Log in to your Netflix account.
Open ExpressVPN.
Now you'll see a location pre-selected for ease of usage. However, we need to change it based on whatever show or movie we want to watch. For instance, if we want to watch The Office (UK) on Netflix, we need to change the location to the UK.
After choosing your preferred location, click on the Connect button.
After a few seconds, the interface will become green, and your VPN is connected.
You've successfully changed Netflix region.
Now open your browser and go to Netflix. You can watch all the content which is available exclusively in the UK.
Which VPNs are best for Netflix?
Whenever a person asks "how to change Netflix region?" he also wonders which VPN should he use. But don't worry, we will be telling you the list of best VPNs that can be used for this purpose.
Firstly, you need to make sure you're using a premium VPN. Because free-to-use VPNs do not work at all with Netflix. However, don't be scared of the word "premium" because these VPNs are only called premium based on the services they provide. They won't break your bank.
So which VPNs should we use? Here is a list of the best VPNs you can use to change Netflix region:
1. NordVPN
NordVPN is probably the top choice for people who want a budget-friendly and functional VPN. It is available for a wide range of devices, so it is easily accessible. The interface can be a little better, but it is usable.
NordVPN has three subscription plans. You can get a 2-year plan for almost 84$, or you can get a 1-year plan for about 60$. There is also a one-month plan for 12$ a month, but we wouldn't recommend that.
---
2. ExpressVPN
As we have mentioned earlier, ExpressVPN is currently one of the most popular VPNs on the market. There are many reasons behind its popularity, but the main ones are ease of access and budget-friendly subscription plans.
You can either pay 100$ per year or 60$ every six months. Moreover, they also provide a money-back guarantee. Yes, it is a little bit pricey, but it is still cheaper than other multi-functional VPNs on the market.
---
3. Surfshark VPN
Another name that you might've heard is Surfshark VPN. It is the cheapest of the bunch while providing similar features. However, it is not available on as many platforms as ExpressVPN or NordVPN.
Surfshark also offers three subscription plans. These plans include a 24-month plan for around 60$, a 1-year plan for 48$, and a 1-month plan for 13$. It provides the cheapest yearly plan but an expensive monthly plan.
The other drawback of using Surfshark VPN is that it doesn't offer as many privacy features as ExpressVPN or NordVPN. However, it is understandable since you're paying less as well.
---
Some Other VPNs
The above 3 VPNs are the most popular choices. However, there are many other alternatives as well that can help you change Netflix location. Some of these VPNs are ProtonVPN, Private Internet Access, Cyber Ghost, and many more.
You can do your own research and compare them to get an idea of their pros and cons.
---
How to check the availability of a title?
Now that you've learned how to change Netflix region, you need to know which region is best for you. For instance, you want to watch Justice League on Netflix. However, you don't exactly know in which country it is available on Netflix.
So to tackle that problem, you can use an unofficial Netflix catalog called Unogs. This website allows you to track your desired movie or show. You can type the name of the movie/series that you're interested in, and it'll show where it is available.
Now, with the help of Unogs, you know that Justice League is available on Netflix in France. This will help you set up your VPN, and you're ready to go.
Is Using VPN Safe on Netflix?
The short answer to that question is yes, it is legal to change Netflix region. You will not get in any legal trouble by using a VPN for this purpose as long as VPNs are legal in your country.
However, it is against Netflix's policies. That is the reason why free VPNs do not work with Netflix. Even if Netflix detects that you're using a VPN, it only shows you an error saying VPN is detected. Your account isn't affected, and you can continue watching content after disconnecting the VPN.
Conclusion
We hope this guide will help you understand how to change Netflix location. By following all the steps, you'll be able to change Netflix region and enjoy content from all around the globe. Furthermore, this method is completely safe and doesn't affect your internet speed.
So don't forget to share this guide with all your friends who want to learn how to change Netflix region.
Also check: