Almost every big-name studio has launched their own streaming service or have partnered with an existing one. Streaming services are not a bad thing, especially for the consumer. They have opened up many big opportunities and have great potential.
Netflix, Disney+, HBO Max, Amazon Prime, etc are some of the most popular streaming services. The main reason behind the popularity is the convenience they provide. All you have to do is sit back and watch whatever movie you want on whatever device you have.
However, going to the movie theater to watch movies is an experience in itself. It changes the way you watch some films. Films are actually made for that huge screen and amazing sound system. Streaming services are, however, impacting these big, expensive cinemas.
Today we will discuss how streaming services are affecting cinemas and movie theaters.
The Pandemic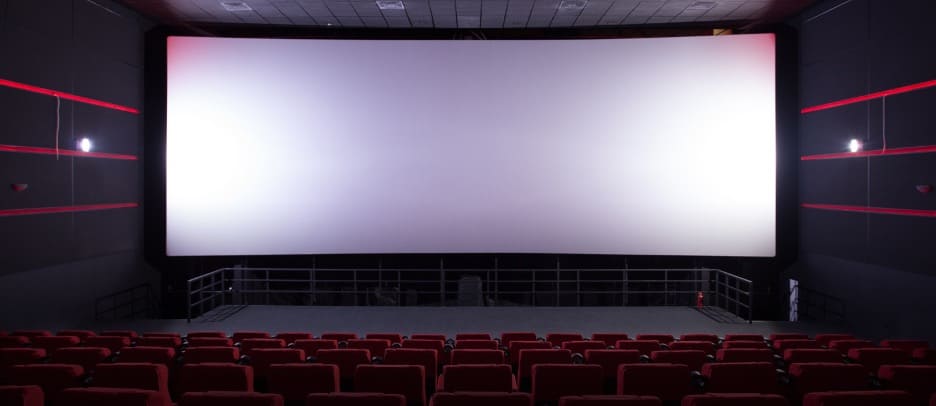 The world has been facing a catastrophic pandemic since last year and it has affected many industries including cinemas and movie theaters. Studios took this time and launched their own streaming services or launched movies on existing services. This was a hard pill to swallow for cinema owners. They could not open their cinemas anyways up until recently.
"Streaming has definitely changed the industry," says Arizona State University film professor Chris LaMont, "especially in this last year where theaters have been shuttered due to the pandemic."
On the other hand, the theater shutdown led to a record number of audiences tuning into streaming services. For instance, Netflix gained around 16 million new subscribers over the quarantine period.
Recently, theater companies across the globe have started opening their cinemas. It is expected that all the theaters will be getting back on their track around December, but the damage has already been done.
How Are The Studios Involved?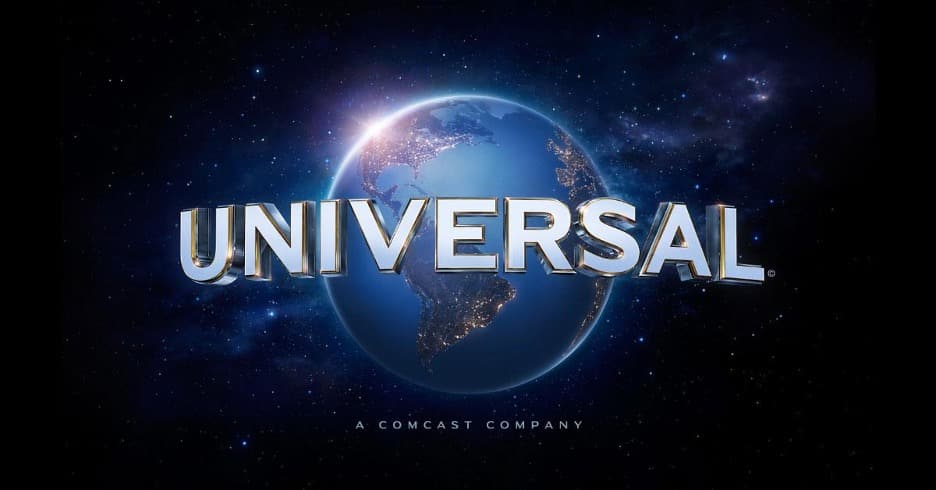 Streaming services are becoming more popular and easily accessible day by day. People just feel more comfortable watching a movie in their own house amid the pandemic to ensure their safety.
This attitude has led the studios to release a movie simultaneously in Cinemas as well as streaming services. This has been quite disastrous for cinema owners as the audiences now have a choice to enjoy the movie from their homes rather than visit the cinema to get a first-hand experience.
In addition, this strategy has also been the reason for poor box office numbers. For instance, the recent blockbuster The Suicide Squad suffered from a terrible box office collection due to its hybrid release on HBO Max. The upcoming Matrix 4: Resurrection is also announced to be simultaneously released in cinemas as well as HBO Max without any additional cost.
There's Still Hope
Last year, Universal stated that all of their films will now be released online at the same time as they are released in theaters, even after the lockdown is lifted. This announcement shook the cinema owners to their cores because they simply cannot afford that strategy.
As a reaction, some cinema chains including Odeon and Cineworld decided to boycott Universal Studios. This step might not seem that effective, but it is if we look at the bigger picture. It barred the other movie studios from following Universal's strategy.
The concept of going to the movies has always been associated with nostalgia, and there's no denying that something needs to change if the business is to survive post-lockdown at all. If movie theaters can maintain their boycott of the studios attempting to force them out of business, we should all do the same.
Our Role
Cinemas are worth saving. They are not just comprised of a large dark hall with a huge screen and surround sound, in addition, the audience is the soul of any cinema. It is hard to imagine a cinema where the crowd is not cheering up the hero or rooting for him. Cinemas are important.
So how can we assist the cinema owners in their fight against evil corporation tactics? The answer is simple. We need to start watching movies in the cinema when they open up to their full strength. These early months of reopening are crucial for them, and they deserve our support.
We should enjoy the big-budget blockbuster movies in cinemas instead of our homes to get the full experience. We can also assist them by boycotting all the greedy movie studios.
How Streaming Services Can Help
Netflix and Amazon have been releasing indie, low-budget movies for years now. They are providing a platform to all the up-and-coming filmmakers. The OTT platforms are a suitable place for these movies since they are not made for everyone.
These platforms were funding independent and art-house directors, allowing films to be completed that would never have been made (or released) under the old studio structure.
On the other hand, cinemas should keep their screens limited to big-budget, blockbuster movies for some time before opening their doors to indie films and slow-paced movies.
In this way, both sides will have a unique identity and will benefit equally. This model will also be beneficial for indie filmmakers as their films won't get overshadowed by high-budget studio films.
Conclusion
To conclude, we can say that streaming services are not really the villain here. In fact, we cannot completely blame a single entity here. Mostly it is the policies adopted by big-name studios. These policies caused a domino effect which eventually harmed movie theaters.
However, since cinema owners are ready to strike back and make a comeback, we can hope for the best. No doubt cinemas are a huge part of film culture, and they cannot go extinct. We should support our local cinema houses in whatever way we can.