Indian actresses have blessed the screen of Bollywood with their beauty and acting chops. Bollywood actresses not only act well but are also well-known for their dancing skills.
However, these Indian beauties are not just confined within Bollywood. Some of these big-name Bollywood actresses have managed to bedazzle international audiences.
So today, we are listing down the top 8 Bollywood actresses who made it to Hollywood.
Bollywood Actresses In Hollywood
Casting Bollywood actresses and actors in Hollywood movies is a great way to gain the attention of a wider audience. So today we're listing down the actresses who were cast in Hollywood movies.
8. Aishwarya Rai Bachchan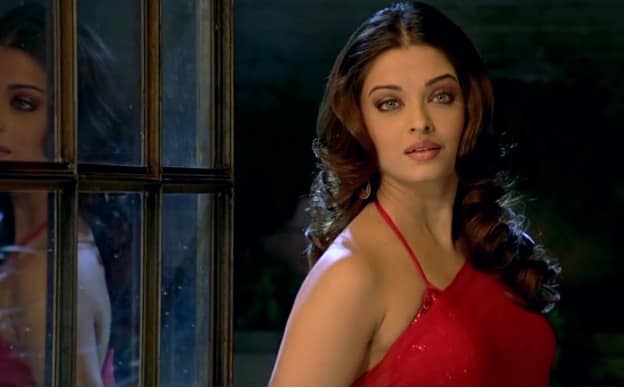 Aishwarya Rai Bachchan was a household name in India after her continued success in movies. She stole the hearts of many people with her performance in Devdas.
Aishwarya Rai had won the Beauty Pageant in 1994 which initially introduced her to the whole world. However, her Hollywood career began after a decade with a film called The Mistress of Spices.
She did not just stop at one film, she went on to feature in numerous Hollywood movies, namely The Pink Panther 2 and The Last Legion. Even though these films were not a critical success, Aishwarya gave her best performance in all of these films.
---
7. Shabana Azmi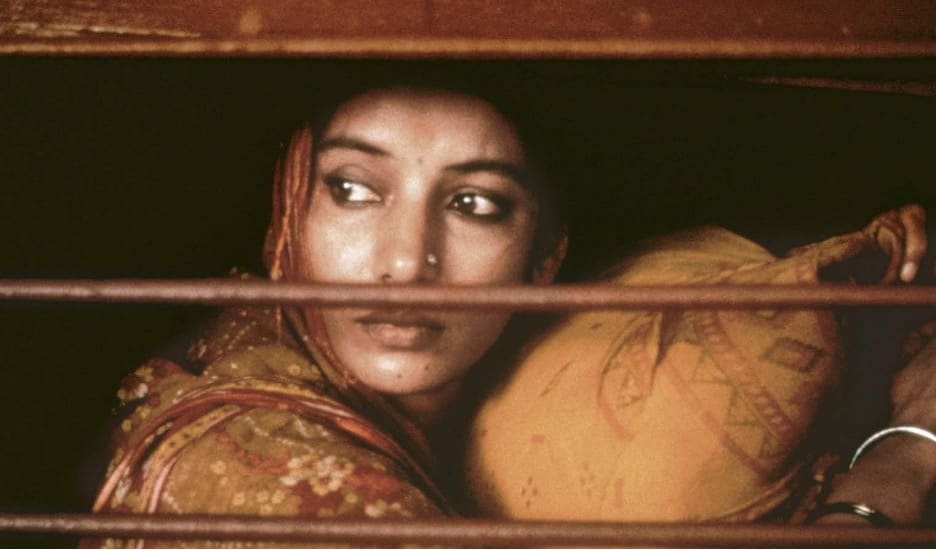 Shabana Azmi is one of the most renowned Bollywood actresses. In the early 1970s, she rose to stardom in Bollywood.
In the year 1988, Shabana made her Hollywood debut in John Schlesinger's movie Madame Sousatzka. She portrayed the lead role of an immigrant in that film. She also starred alongside Om Puri in Ronald Joffé's City Of Joy, which was released in 1992.
Shabana Azmi has also showcased her versatile acting skills in 1993's Son of the Pink Panther where she played the role of a Queen. Her beauty is enough to mesmerize the audience.
---
6. Deepika Padukone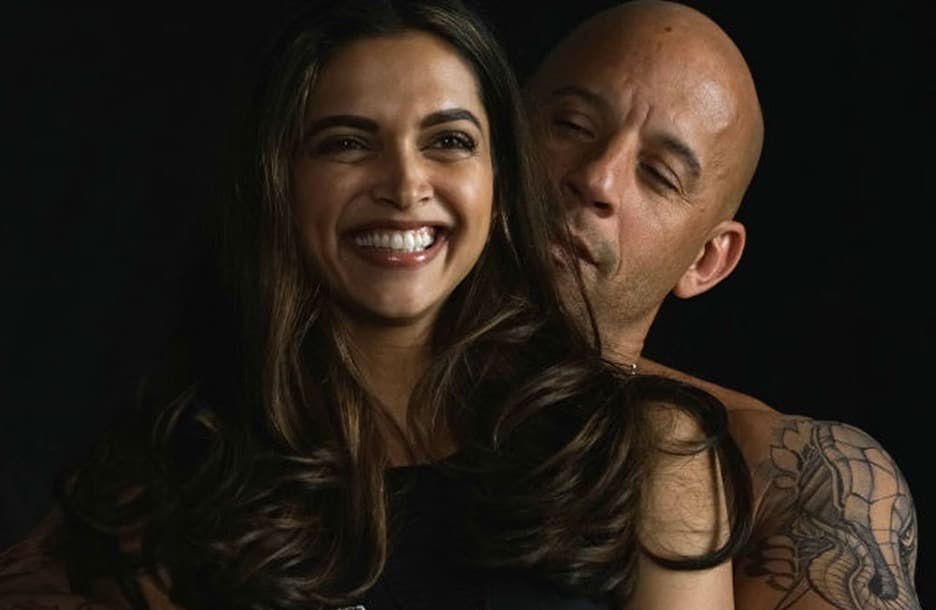 Deepika Padukone is one of the most talented modern Bollywood actresses. She likes to take up new challenges with every role she takes.
On one hand, she can portray a legendary queen in Padmavaat, and on the other hand, she can convincingly play the role of an acid attack survivor in Chhapaak.
She made her debut in Hollywood by starring alongside Vin Diesel in XXX: The Return of Xander Cage. Her performance was praised by audiences and critics alike.
Even though we have not heard any news about her upcoming Hollywood projects, we will likely see her in a future Hollywood movie.
---
5. Huma Qureshi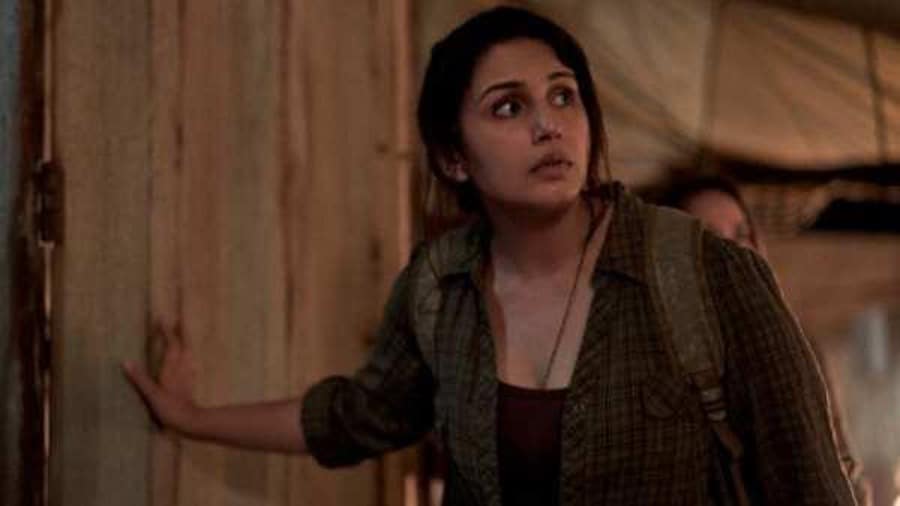 The most recent Bollywood actress to make her breakthrough in Hollywood is Huma Qureshi. She has proved her worth in the past with her mesmerizing portrayal of generally strong and bad-ass women.
Zack Snyder made the right choice to cast her in his zombie thriller movie, Army Of The Dead. She was one of the standout performers in the movie.
She also had a very important role in the movie as the third act of the movie revolved around her.
Apart from that movie, she also starred in a web series named Maharani which was a critical success and audiences loved her performance.
---
4. Freida Pinto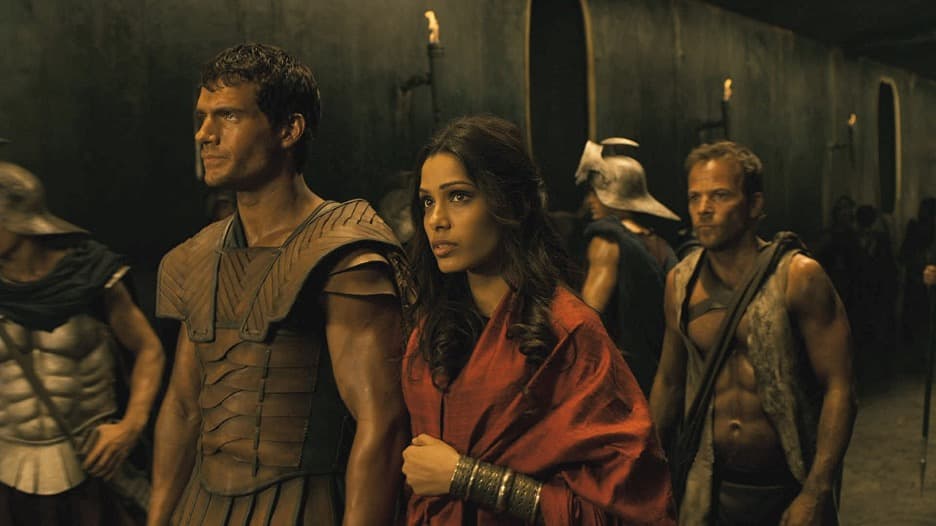 Freida Pinto is an Indian-born actress. She is famous for her portrayal of Phaedra in Immortals, and her role in Rise of the Planet of the Apes.
Freida is very versatile and she does not shy away from taking challenges. If we take a look at her filmography, we can see that she likes to portray unique characters.
During an interview, she revealed that she even auditioned for the role of Camile Montes in Quantum of Solace. However, the audition did not go too well but she kept working hard.
Her upcoming projects include a series based on the life of the British spy named Noor Inayat Khan. The series is titled Spy Princess and Frieda will portray the leading role of Noor Inayat Khan.
---
3. Tabu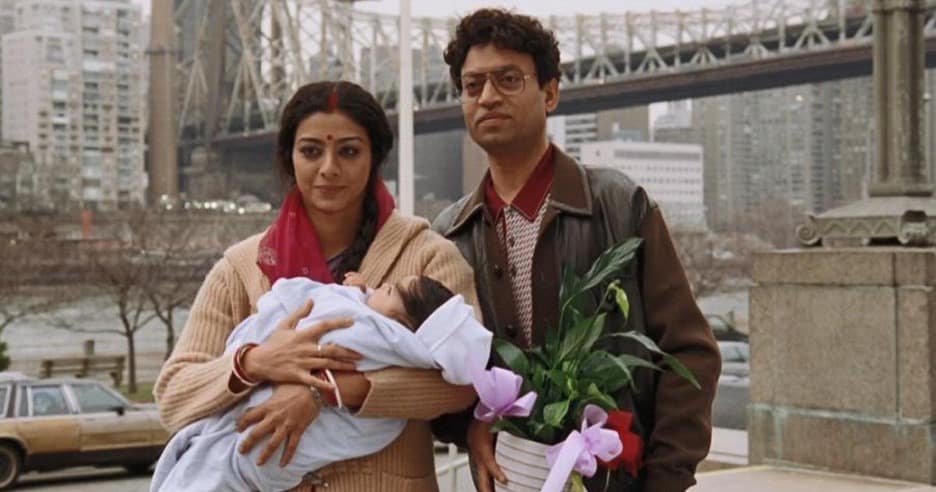 Tabu is a very well-known Bollywood actress. She is known for her headstrong portrayal of characters. She always manages to keep an intimidating presence on screen.
Tabu also showcased her acting talents in Hollywood movies, Life of Pi and The Namesake. Her role in Life of Pi may be limited but her performance was very impactful. Her dialogue delivery is near perfect.
Tabu also starred in a web series called The Suitable Boy which was produced by BBC. We are looking forward to her future projects.
My personal favorite performance of Tabu is in the movie named Drishiyam. The role of a headstrong police captain suited her perfectly.
---
2. Dimple Kapadia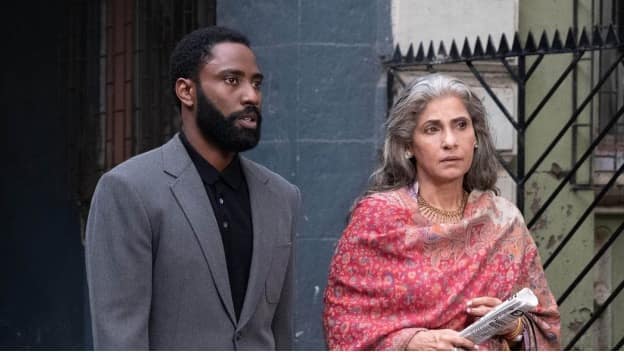 Dimple Kapadia, the veteran Bollywood actress, recently made her Hollywood debut in Tenet. She has acted in many films and most of them saw great success.
In Christopher Nolan's Tenet, she portrays the role of Priya Singh, an arms trafficker. She has an intimidating presence in the whole movie. It was a different role from her prior acting roles. However, she managed to deliver an impactful performance.
Dimple Kapadia is very well-known in Bollywood. Her name holds a value of its own. She also made her web-series debut with Amazon Prime's political drama Tandav. We will also be seeing her alongside some big-name actors in the anticipated movie called Pathan.
---
1. Priyanka Chopra Jonas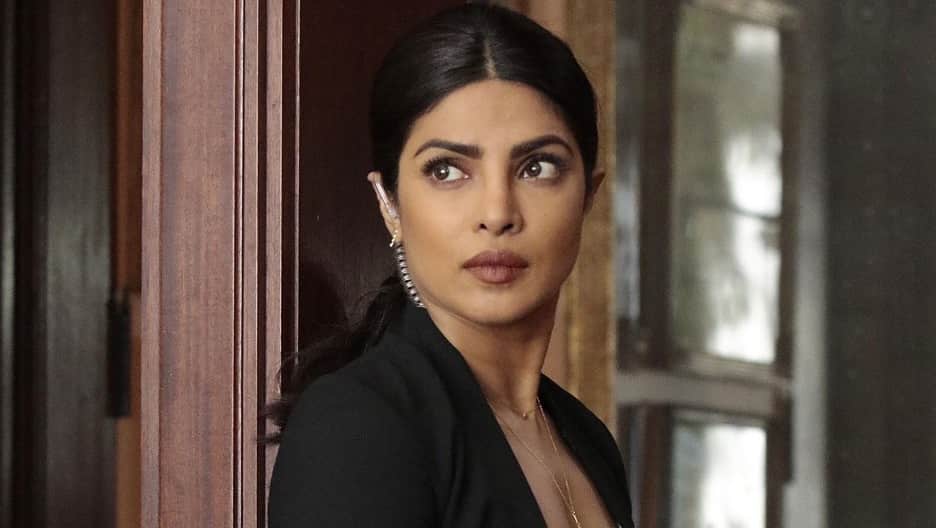 Priyanka Chopra has probably become more famous in Hollywood now than she ever was in Bollywood. She also won a Miss World title back in 2004. She is the most successful Bollywood actress on this list who made it to Hollywood.
Priyanka made her Hollywood debut with a crime show called Quantico which ran for 3 years. However, she made her English film debut in 2017 with Baywatch, which was a remake of the show of the same name. Even though the film was not a huge hit, Priyanka made an impact on the western audience.
After that, she has gone on to star in many Hollywood movies like We Can Be Heroes, A Kid Like Jake and Isn't It Romantic, etc.
She tied the knot to a famous American singer named Nick Jonas in 2018. Her marriage eventually gave her more recognition in Hollywood.
She will also be featured in the upcoming Matrix movie, however, her role has not been disclosed yet but audiences will be excited to see her.
---
Conclusion
Bollywood is the second largest movie industry in the world. It keeps producing more and more talented actors and actresses. Audiences love to see diversity in movies which prompts filmmakers to cast actors from around the globe.
Bollywood actresses are usually very versatile and multi-talented. We are looking forward to seeing more faces from Bollywood in another Hollywood blockbuster.
Check also: