It's that time of the year again when studios will release their blockbuster projects. Just like other studios, Disney is also set to release a live-action version of The Little Mermaid. However, Disney didn't expect this version of The Little Mermaid to be controversial before release.
In recent years, Disney has released live-action adaptations of many beloved animated movies. The Little Mermaid is no different. Many people speculated that Disney will give live-action treatment to The Little Mermaid in the coming future.
So, today we will discuss everything you need to know about The Little Mermaid. We will also touch upon the reason why it has attracted much controversy. So make sure to stay with us till the very end.
The Little Mermaid Story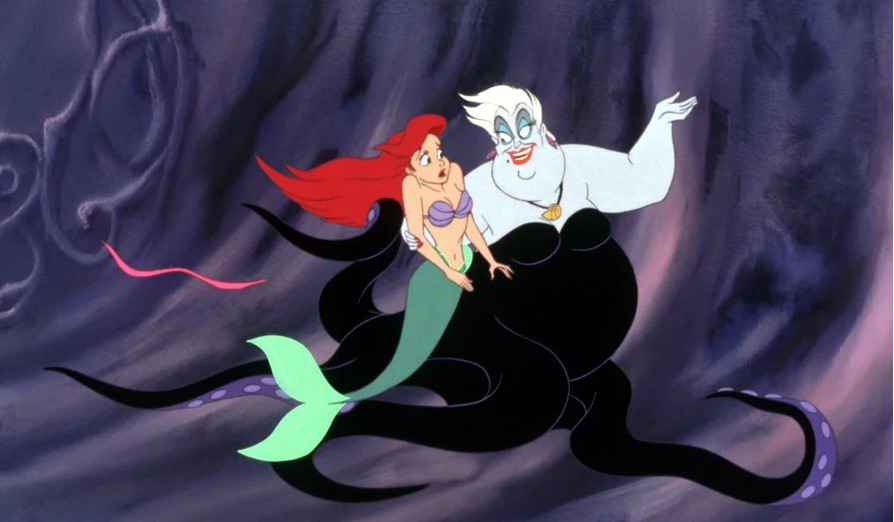 The story of the live-action The Little Mermaid will be pretty similar to the animated version. There will be a few changes but as we have seen before, these movies are pretty similar to the source material in terms of story.
So what happens in The Little Mermaid? The story revolves around Ariel, King Triton's youngest daughter, who is a lovely and energetic little mermaid with a passion for adventure.
Ariel explores the surface to learn more about the world beyond the water and falls in love with the gorgeous Prince Eric. Following her heart, she strikes a bargain with the evil sea witch Ursula to live on land.
Trailer
Disney officially revealed the movie back in September with a teaser trailer. This trailer didn't reveal much but it did a great job of showcasing the world these filmmakers have created. Most importantly, it gave fans their first look at Halle Bailey as Ariel while singing the iconic "Part of Your World" song.
Things were pretty slow afterward. It took Disney almost 6 months to reveal the next footage. This time fans got a 2-minute long trailer.
The Little Mermaid's official trailer set things in motion. It gave us a glimpse of what the story will be like and what some of the side characters will look like. This trailer showed us Ursula, King Triton, Prince Eric, and Sebastian the crab in action.
After the trailers, Disney kept dropping bits of footage and promotional images for the movie on social media.
Cast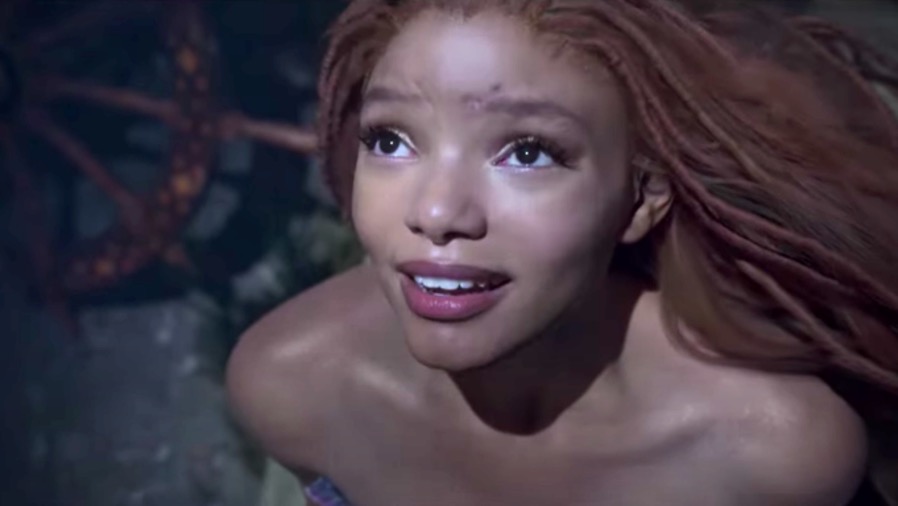 The Little Mermaid has a very extensive cast. Firstly, we have Halle Bailey portraying Ariel. Her casting generated a lot of fuss but we will get to that later. This movie is Halle Bailey's debut in any movie. She has worked on various TV shows in the past.
Apart from Halle Bailey, we have Jonah Hauer-King in the role of Prince Eric and Melissa McCarthy will portray Ursula.
The entire cast of The Little Mermaid is below:
Halle Bailey as Ariel
Jonah Hauer-King as Eric
Daveed Diggs as the voice of Sebastian
Awkwafina as the voice of Scuttle
Jacob Tremblay as the voice of Flounder
Noma Dumezweni as Queen Selina
Javier Bardem as King Triton
Melissa McCarthy as Ursula
Jessica Alexander as Vanessa
Emily Coates as Andrina, one of Ariel's older sisters.
Amara Miller is Aquata, another one of Ariel's older sisters.
Ever Anderson as Arista, one of Ariel's older sisters.
Jude Akuwudike is King Poseidon, a new character in the film.
Emily Watson as The Dowager, a new character in the film.
Release Date
The Little Mermaid was supposed to be released 3 years back in 2019. However, it was delayed further and postponed. Soon, the pandemic hit and the production that was supposed to begin in 2020 was pushed further.
However, life eventually got back to normal and the movie ended its production in March of 2023. Which explains why the trailers were delayed. Now we have a release date for The Little Mermaid as well.
So The Little Mermaid is set to be released on May 26, 2023. It will be released in theaters worldwide.
Soundtrack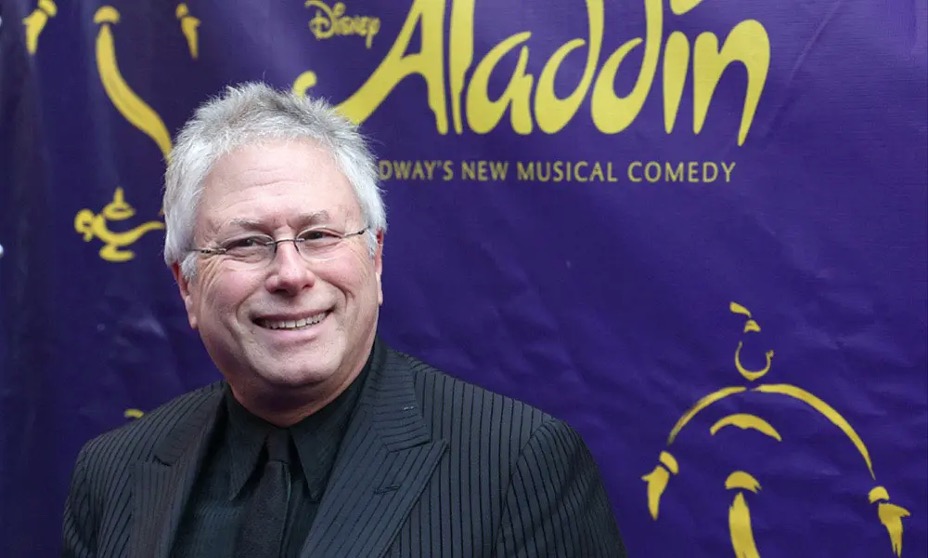 The soundtrack is one of the most important aspects of any Disney movie. The Little Mermaid is no exception. In this movie, Alan Menken, who previously worked on the original film, has returned to score and co-write new songs.
The songs in the soundtrack include updated versions of "Part of Your World," "Under the Sea," "Poor Unfortunate Souls," and "Kiss the Girl." There are a total of 15 songs.
These songs are:
"Triton's Kingdom"
"Part of Your World" performed by Halle Bailey
"Fathoms Below" performed by Jonah Hauer-King, John Dagleish, Christopher Fairbank, and Ensemble
"Part of Your World (Reprise)" performed by Halle Bailey
"Under the Sea" performed by Daveed Diggs and Cast
"Wild Uncharted Waters" performed by Jonah Hauer-King
"Poor Unfortunate Souls" performed by Melissa McCarthy
"For the First Time" performed by Halle Bailey
"Kiss the Girl" performed by Daveed Diggs, Awkwafina, Jacob Tremblay, and Ensemble
"The Scuttlebutt" performed by Awkwafina and Daveed Diggs
"Eric's Decision"
"Vanessa's Trick" performed by Halle Bailey
"Part of Your World (Reprise II)" performed by Halle Bailey
"Kiss the Girl (Island Band Reprise)"
"Finale"
The Controversy
If you regularly browse social media then you might've scrolled past a few or more posts that are bashing the movie. There's a lot of negativity surrounding the movie's release and there are multiple reasons for it.
It all started when Halle Bailey was announced to be cast as Ariel. If you've seen the animated movie, Ariel was depicted as white and Halle Bailey is a black actress. So the public had a lot of opinions about it. We have seen a similar uproar regarding Zendaya's casting as MJ.
Secondly, when the trailer of this film dropped, audiences were creeped out by some of the character designs. For instance, the character design of Flounder, and Sebastian made people uncomfortable.
Disney has dealt with similar criticism in the past with their adaptation of Lion King. The Little Mermaid will certainly suffer from a lot of criticism based on these character design choices. There should always be a balance of realism and photorealism when it comes to CGI characters and Disney might learn it the hard way when it comes to these live-action adaptations.
Conclusion
So we have covered everything you need to know about The Little Mermaid. There are a lot of mixed reactions about this movie but only time will tell if it triumphs or falls flat on its face. Make sure to watch it on the 26th of May.
Check also:
Spider-Man: Across The Spider-Verse [Multiverse Mayhem Begins]